Jesus Healed A Man Who Could Not Walk Bible Craft

Note: This craft is also available as a downloadable PDF.
Bible Story: Jesus Healed a Man Who Could Not Walk
Bible Text: Mark 2:1-12
Suggested Learning Outcome: This fun craft will help children remember the miracle Jesus performed when he healed a paralytic.
Supplies List: Card stock
Crayons
Felt
Craft Sticks
Teacher Preparation: Pre-cut felt rectangles the length of craft sticks.
Instructions:
Step 1. Give each child a piece of card stock and instruct him or her to draw a picture of a man and carefully cut him out (see image).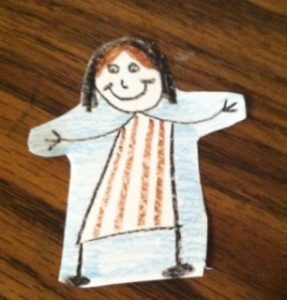 Step 2. Give each child a felt rectangle and two craft sticks and guide them in gluing two opposite sides of the felt to the craft sticks long ways to create a stretcher for the crippled man (see image).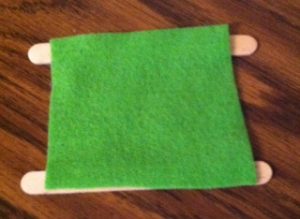 Step 3. Children can turn the man one way or the other to show him laying on the stretcher before he was healed, and standing straight after he was healed (see images).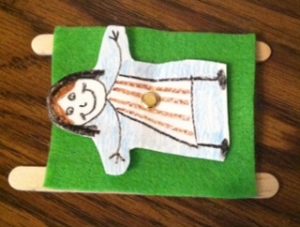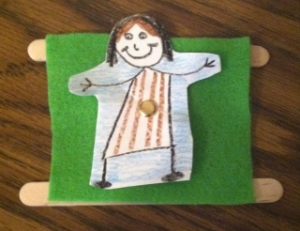 You can also see a list of the types of free, printable Bible activities we provide on the site.
For other related activities, see the links below.