Joshua The New Leader Bible Craft

As Israel's new leader after Moses had died, Joshua had to be nervous. He had a big job in front of him (conquering the promised land) and big shoes to fill (following Moses). But God promised His presence with Joshua and encouraged him to be strong and brave. This craft will help remind children that God calls us to be strong and courageous in following His will. You can learn more about the story of how Joshua replaced Moses here. You can also see a list of the types of free Bible activities we provide on the site, including large activities. Other related activities can be accessed via the links below the craft.
Note: This free craft is also available as a downloadable PDF.
Bible Story: Joshua The New Leader
Bible Text: Joshua 1:1-18
Supplies List:
Brown paper lunch bags
Yarn
Markers
Teacher Preparation: Pre-cut the fronts off of brown paper lunch bags, 1 per child, so you have a single sheet of paper.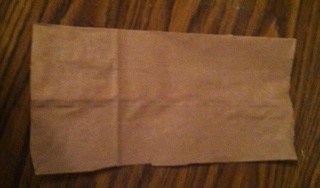 Instructions:
Step 1. Give kids a brown lunch bag front and instruct them to crumple the paper over and over until it is wrinkled and soft to resemble parchment paper.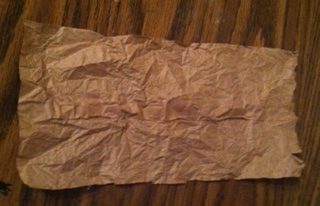 Step 2. Instruct children to copy the words, "Be Strong and of a Good Courage," on their scroll.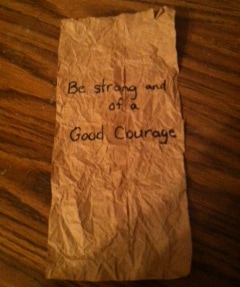 Step 3. Next, help children roll the top and bottom of the scroll tightly around a pencil or similar object to create a curl on both ends. Using a length of yarn and glue, secure the yarn along the top curl of the scroll for hanging.
You can also see a list of the types of free, printable Bible activities we provide on the site.
For other related activities, see the links below.