Mary, the Mother of Jesus, had to be an amazing young lady. We don't know exactly how old she was at the time of Jesus' birth, but she may have been in her early 20s at the oldest. And yet, she endured the challenges that came with being pregnant before she wed Joseph. And then she had the challenge of raising Jesus as a typical Jewish boy in a family with other siblings. We may not know much about her, but she certainly was a significant biblical character. The activities listed here are about Mary, the Mother of Jesus.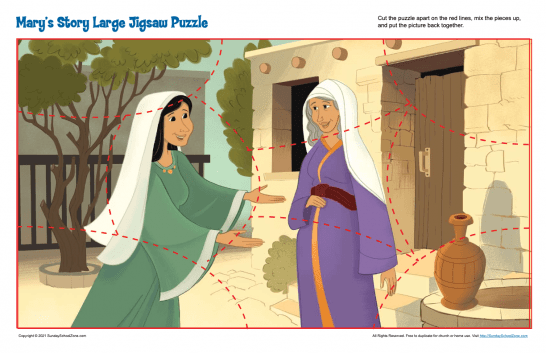 God had been orchestrating the events leading up to the birth of Jesus, the Messiah, since Genesis 3:15. All of history had been moving this direction. Luke 1:26-56 tells us the Angel Gabriel appeared to Mary before she and Joseph were married and announced that she would have a special baby—Jesus, the Messiah! Meanwhile, Mary's…
Read More ⇨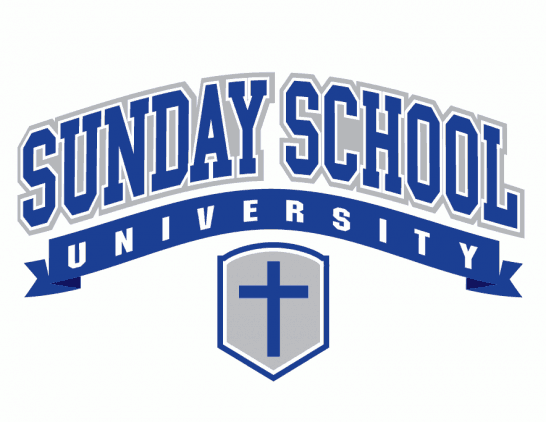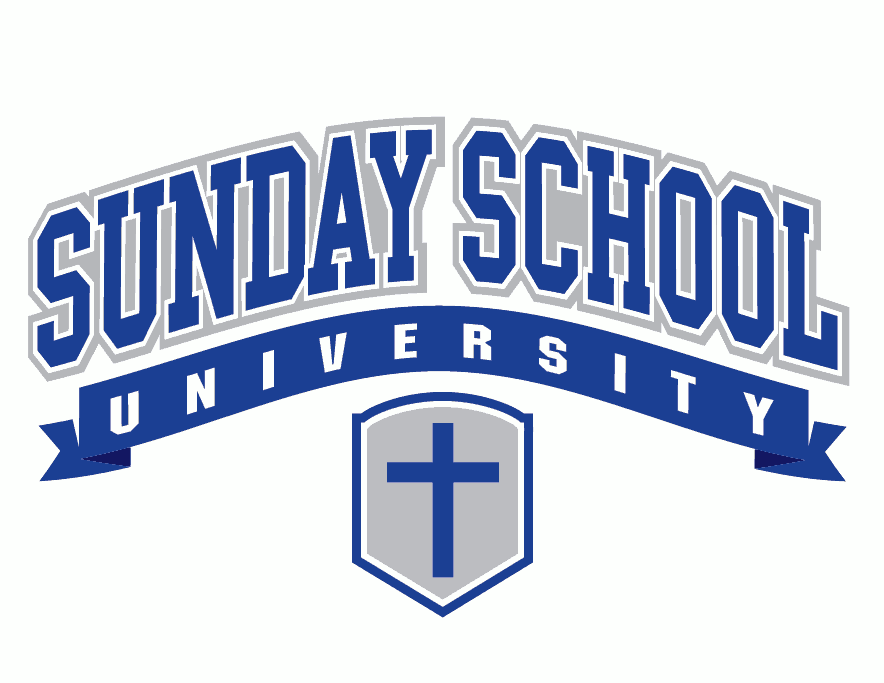 Sunday School Zone has partnered with Sunday School University to provide additional help for adults who want to better understand the story of Mary, Jesus' mother. This video was created to help teachers of adults lead a Bible study on Luke 1:26-35; the story of the Angel Gabriel's visit to Mary announcing the birth of Jesus. The better you understand the story, the better you'll be able to communicate the truth(s) of the story to the children you are teaching.
Read More ⇨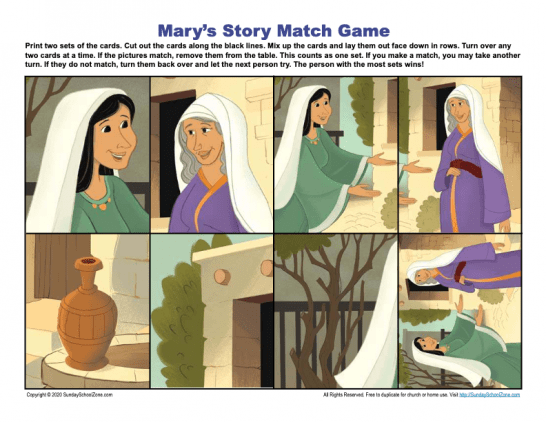 Luke 1:26-56 tells us the Angel Gabriel appeared to a young woman named Mary. Gabriel announced that she would have a special baby—Jesus, the Messiah! This happened before Mary and Joseph were married and teaches that Jesus was special, not just because He was the Messiah, but because He was conceived miraculously by the power…
Read More ⇨
The Gospels of Luke and Matthew are the only two Gospels that tell us anything about Jesus' birth. Each of these two books give us a unique perspective on the Christmas events and help us understand important things that took place. In Luke 1:26-38, we read about the Angel Gabriel's visit to Mary, the young…
Read More ⇨
In Matthew 1, we find the story of Joseph and how he reacted to the news of Mary's pregnancy. When Joseph, who was betrothed (similar to an engagement) to Mary, learned that Mary was pregnant, he was bewildered and hurt, believing she had been unfaithful to him. But, Joseph was a good man and didn't…
Read More ⇨
God had been orchestrating the events leading up to the birth of Jesus, the Messiah, since Genesis 3:15. Like other characters in the story of Jesus' birth, John the Baptist was part of God's great plan of redemption and restoration. When Mary, the Mother of Jesus, learned that she would be the mother of the…
Read More ⇨
The story of the Angel Gabriel's visit to the young Mary is familiar to many of us and is an endearing part of the larger Christmas story. It's not difficult to imagine the fear Mary felt as a young woman when Gabriel suddenly appeared to her. The visible presence of God, or His messenger, is…
Read More ⇨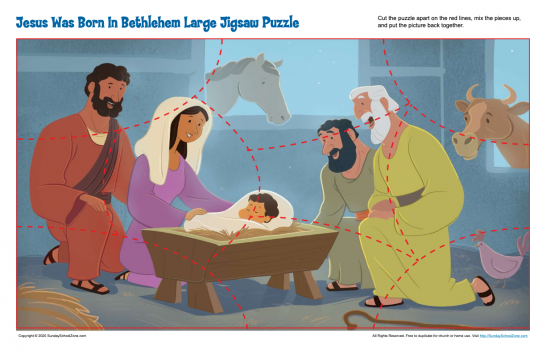 The Town of Bethlehem is among the best known towns in all of history. Many people quickly recognize it as the birthplace of Jesus. It was to this village that Mary and Joseph traveled in order to participate in the Roman census that had been ordered. And, it was in Bethlehem that Mary gave birth…
Read More ⇨