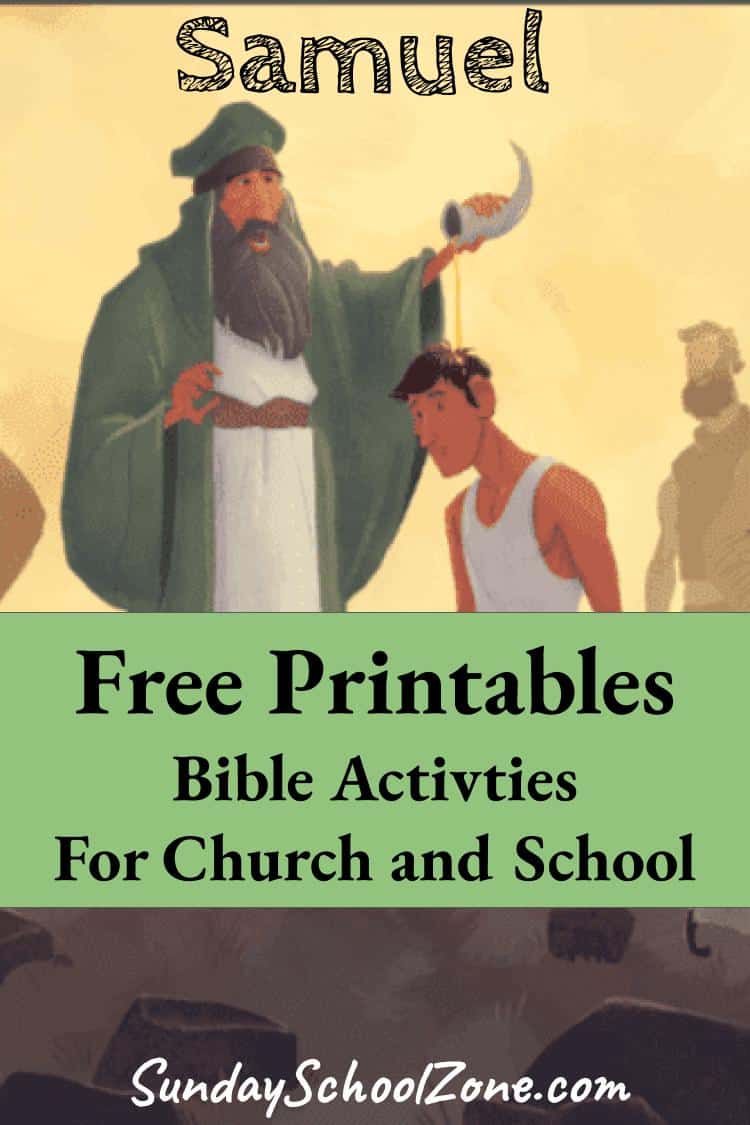 Samuel was one of the great prophets of the Old Testament. Before Israel had a king, they had judges and prophets to provide leadership and speak on God's behalf. Samuel was one of those prophets and helped Israel transition from a confederation of tribes to a kingdom or monarchy. Samuel's story begins with his mother, Hannah, who prayed for a son and dedicated him to the Lord even before he was born. Eventually Samuel became a great prophet who spoke to the people and the kings on the Lord's behalf.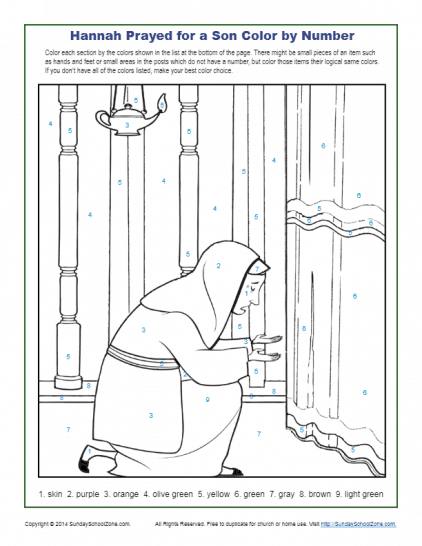 This free, printable color by number page, based on 1 Samuel 1:10-20, can remind children that God hears our prayers and answers according to His will. It can be used in a homeschool setting, one-on-one, or in a classroom setting like Sunday School.
Read More ⇨
Based on 1 Samuel 16:7, this scripture poster will remind children that God is more concerned about the condition of our hears than our appearance.
Read More ⇨