God Made People Activities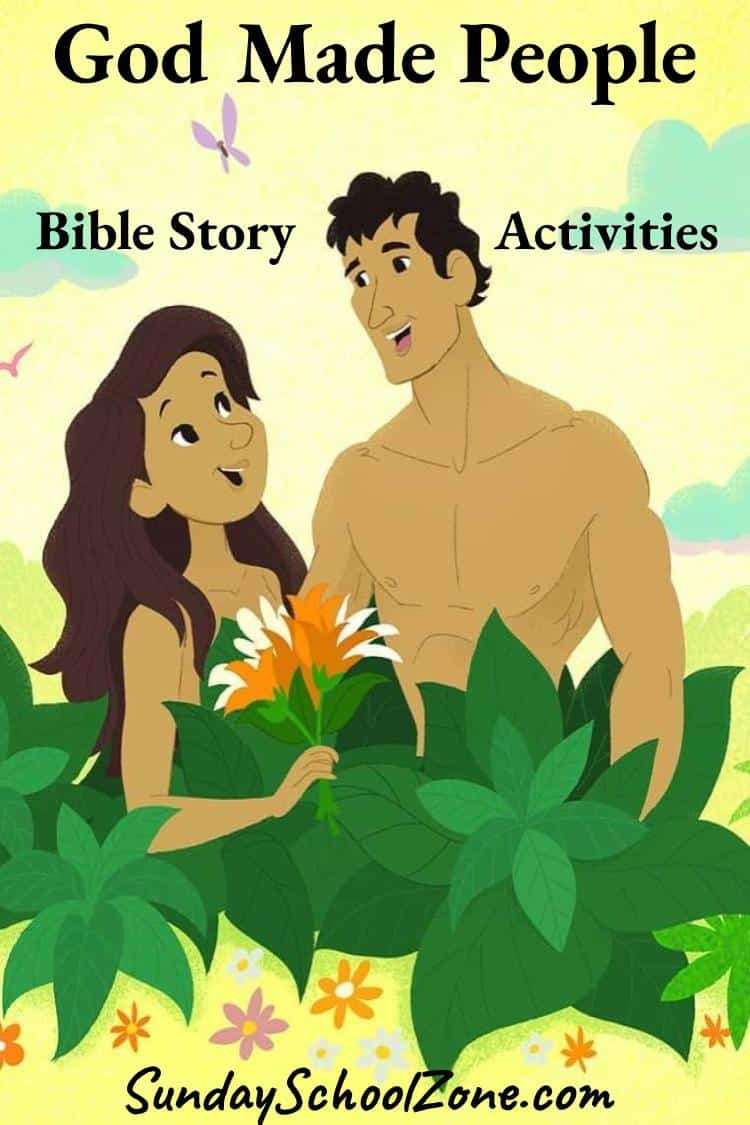 These God Made People Bible activities celebrate God's creation of the first man and the first woman, Adam and Eve. These free, printable activities also underscore the fact that people were created in the image of God. We are, therefore, His image-bearers and are designed to carry His image and represent Him in the world in which He has placed us. It also means we are unique and more valuable to God than all other aspects of creation.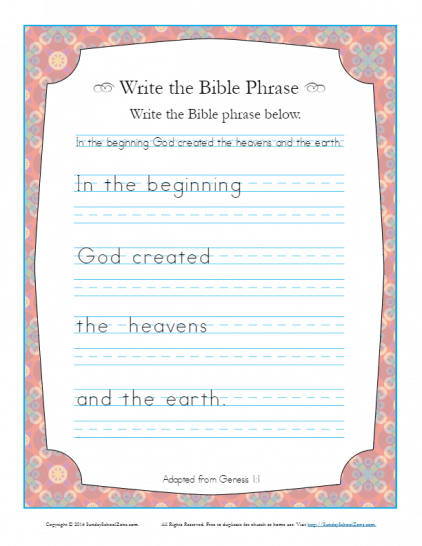 This Write the Bible Phrase Worksheet calls for kids to write, "In the beginning God created the heavens and the earth." This is an adaptation of Genesis 1:1 and will help children remember that God is the Creator and is, therefore, worthy of our love.
Read More ⇨