Adam and Eve Bible Activities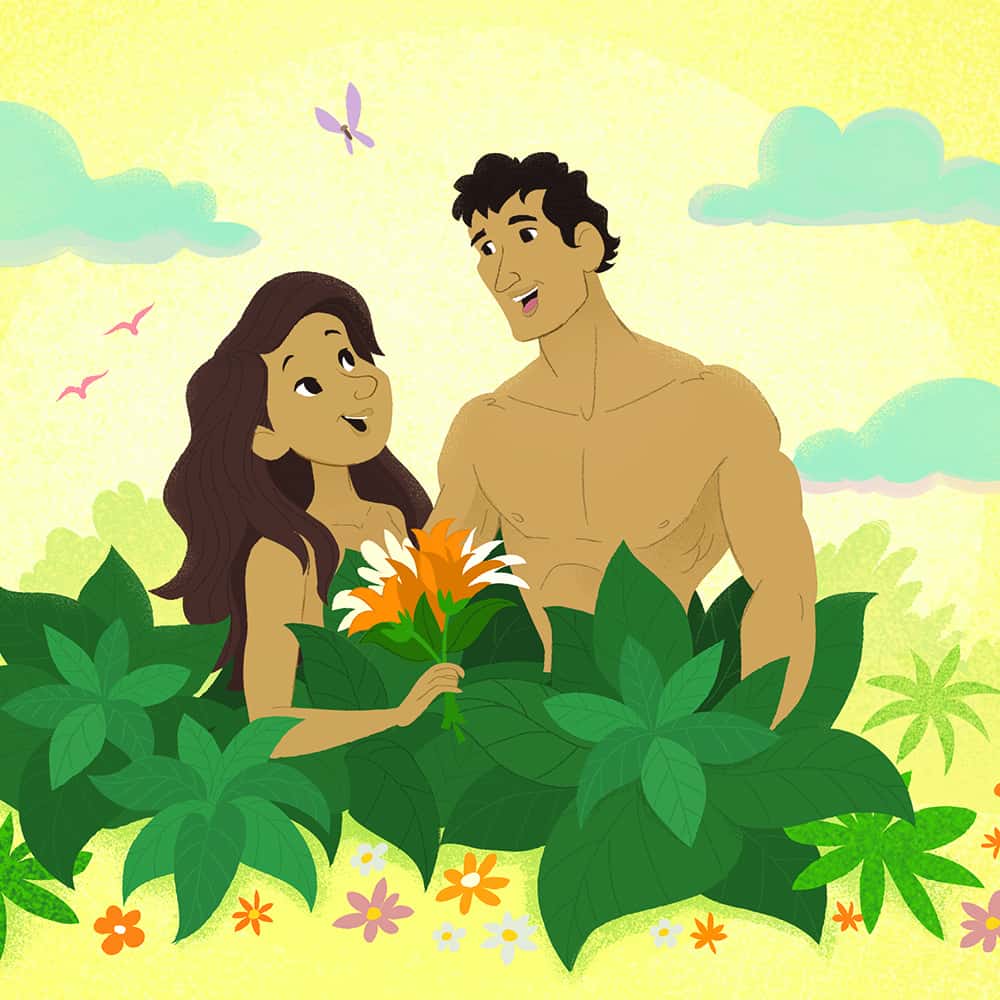 God made Adam and Eve and they were the first humans ever to live. They lived as God's representatives (image bearers) in a good world with everything they needed until they trusted a tree to give them what they needed rather than the God who had already shown He would provide what is good. By trusting something other than God, they became idolatrous. These Bible activities highlight their creation, their sin and its consequences, and God's love for them, even after they'd done wrong.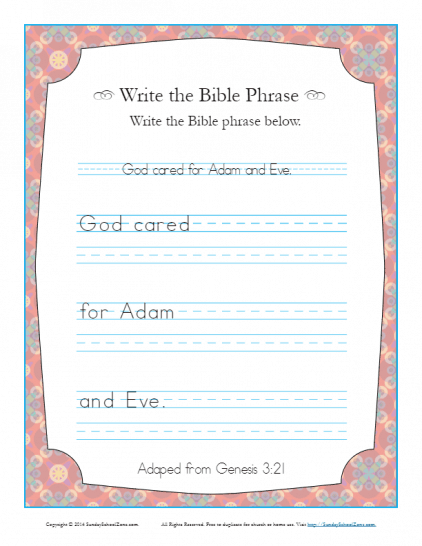 This Write the Bible Phrase Worksheet calls for kids to write, "God cared for Adam and Eve." This is an adaptation of Genesis 3:21 and will help children remember that God cares for us just as He did for Adam and Eve.
Read More ⇨