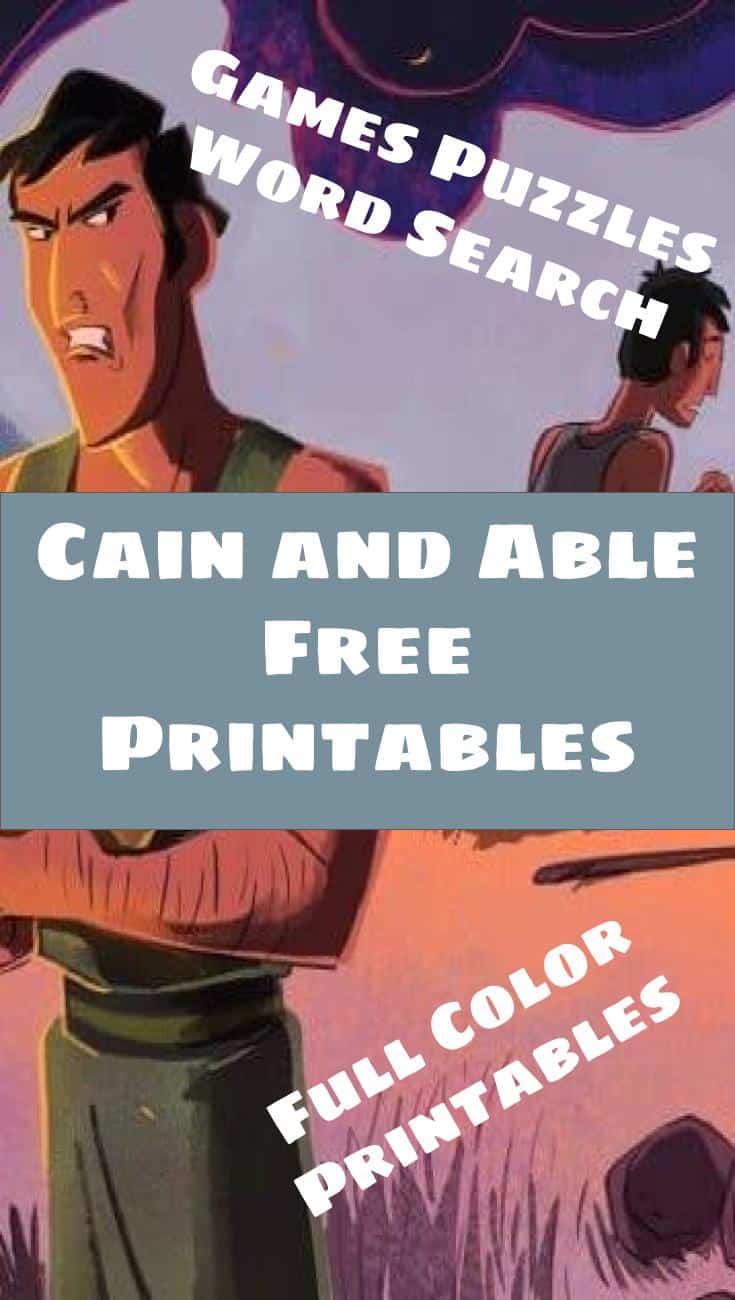 In Genesis 4, after being kicked out of the Garden of Eden, the Bible tells us that Adam and Eve were given two sons. The first-born, Cain, was a farmer. Like his father, Adam, he toiled the land to gather food for himself and his family. The other son, Abel, was a shepherd. He tended the flocks of sheep and herds of cattle. One day, both sons brought a sacrifice to God. Cain brought the fruits of his harvest, while Abel brought some fat of a firstborn of his flocks. God saw the heart and motive behind each offering, and preferred Abel's over Cain's. The fat of the firstborn animal was eaten up by fire, while Cain's was left behind. 
At this, Cain became increasingly angry. His face turned downcast. 
God asked him, "Why are you angry?" Then he gave guidance, saying, "If you do what is right, you will be accepted."  
But Cain did not listen. He was angry. He didn't want God to tell him what to give, but rather to decide for himself. Ultimately, Cain became jealous of Abel and mad at God. This envy and rage soon reared their ugly heads, for later, when he and Abel were working in the fields, alone, Cain let his anger rule and killed his brother. 
God soon came around and asked Cain, "Where is your brother, Abel?"
Filled with pride and anger, Cain replied with insolence. "Am I my brother's keeper?" 
But God already knew what had happened. He said, "Your brother's blood cries out to me from the ground!" 
And He cursed Cain to forever wander the earth; no longer could Cain work the ground for food. His punishment was being sent away from God's presence. 
It was pride and envy that overcame Cain's sensibilities, and it caused him much grief. This tragic story of the first murder will help children see that sin and evil were spreading rapidly through humanity and that something would need to be done. 
According to Genesis 4:1-16, when Cain's anger got out of control he did a terrible thing, and killed his brother. This jigsaw puzzle will help children understand the importance of controlling their emotions and caring for their siblings.
Read More ⇨