Jesus' Resurrection Bible Activities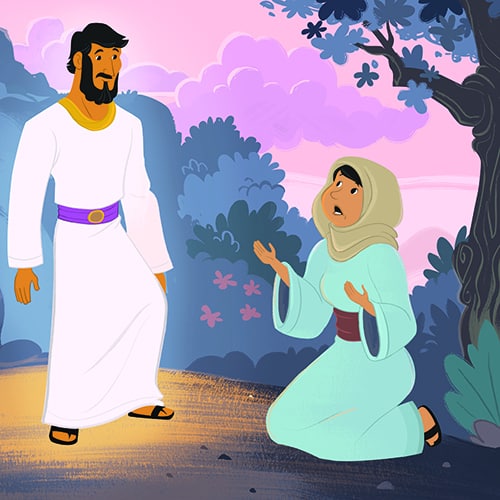 When Jesus died, His followers were devastated. They didn't expect Him to rise from the dead. So when Mary went to Jesus' tomb, found it empty, and then a bit later saw Jesus Himself standing before her, she was overwhelmed with joy. The Jesus' Resurrection Bible activities below highlight the moment Mary saw the resurrected Christ and will remind kids that Jesus is alive and help them understand the significance of the resurrection.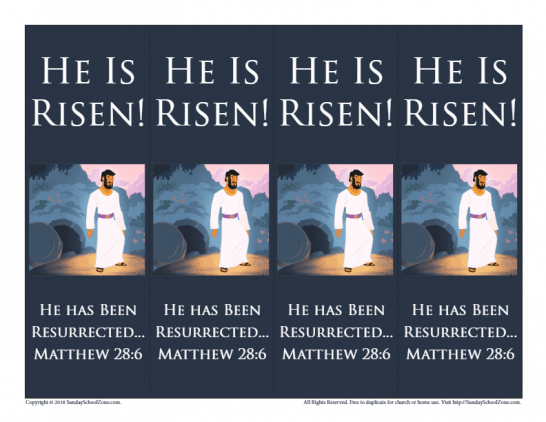 This He is Risen! Easter bookmark with picture will make a great gift for kids on Easter Sunday. It includes an illustration of the risen Lord outside the tomb with the declaration, "He has been resurrected" taken from Matthew 28:6.
Read More ⇨