God's Covenant with Abraham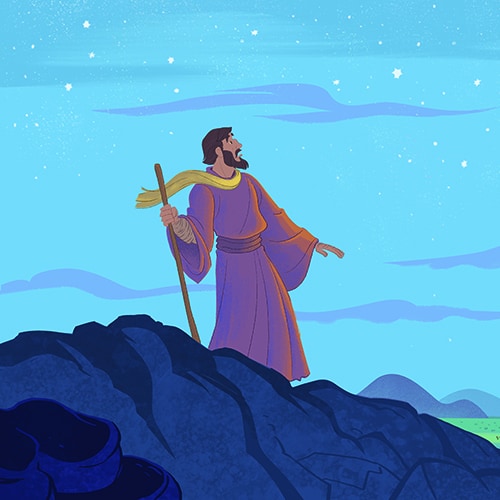 Although he still was childless, Abraham was reassured by God that his descendants would be as numerous as the stars in the sky. These Bible lesson activities highlight the encounter God had with Abraham in which the Lord made this wonderful promise.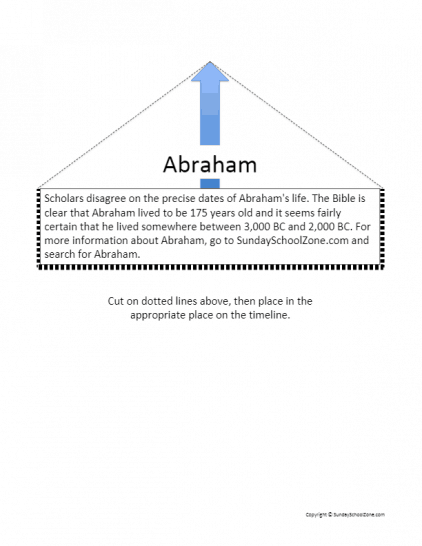 This Abraham Timeline Marker tells approximately when Abraham lived and is designed to be placed on Sunday School Zone's free, printable Bible timeline to help learners see where Abraham fell relative to other biblical events.
Read More ⇨