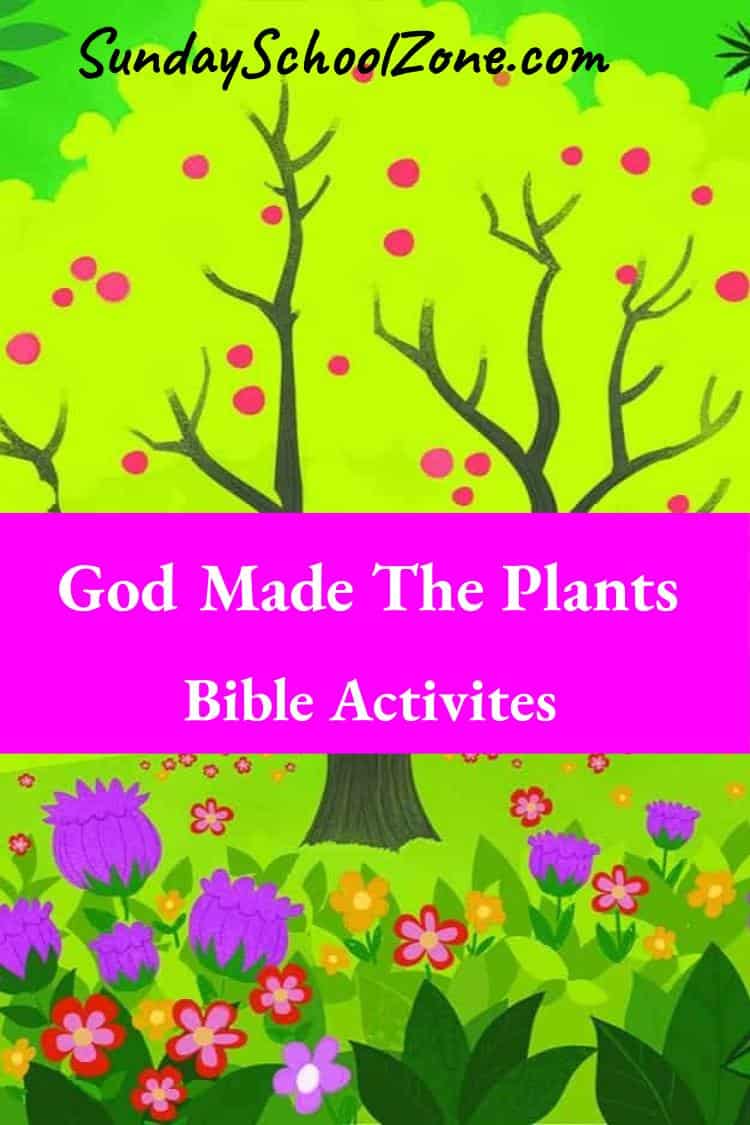 God made all the plants, including flowers, vegetable plants, fruit plants, and all the trees. These God Made the Plants Bible Activities for kids feature the plant creation that came into being as a result of God's wonderful creative work. The activities underscore for children the fact that creation is an expression of God's love for us as He prepared a wonderful home in which we could live.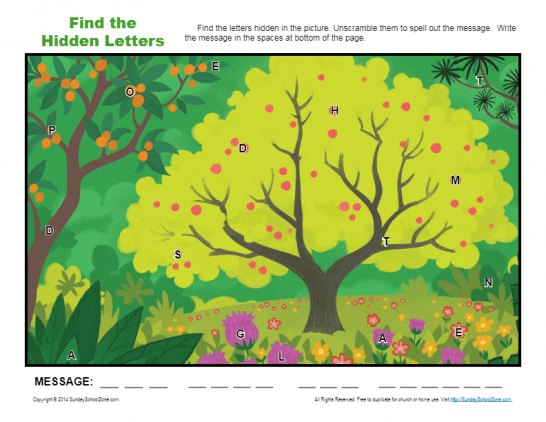 Beautiful! That word describes this picture in which key letters are dispersed throughout. Find them all and arrange them in proper order, and you'll be reminded of an important Bible truth.
Read More ⇨
This coloring page will remind young children and preschoolers of the fact that God created the plants, and of how beautiful they were—and are!
Read More ⇨