God Held Back the Jordan River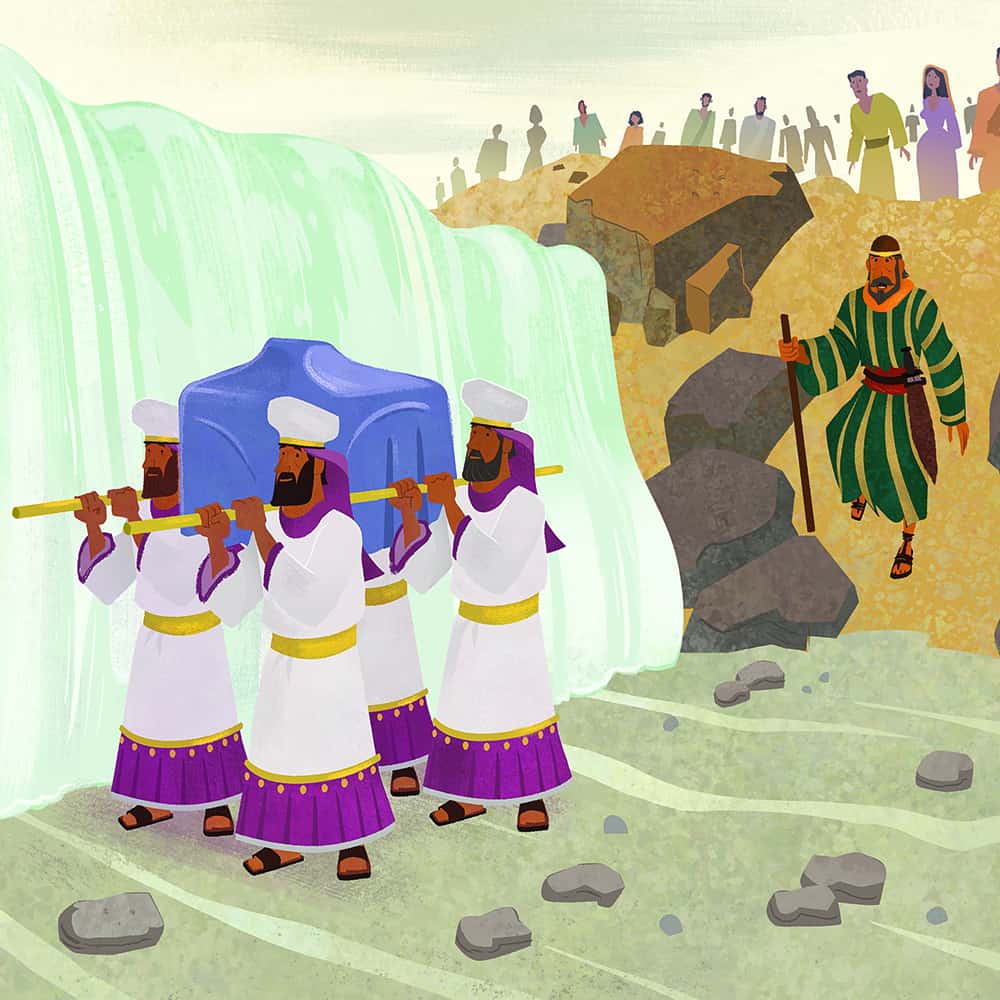 When the Hebrews needed to cross the Jordan River in order to start the conquest, God helped them do so in an amazing way. Similar to the story of the Red Sea, God moved back the waters so the people could across on dry ground. It's another dramatic story that kids will enjoy. These free, printable God Held Back the Jordan River Bible activities can help teach children this miraculous story and remind them that no obstacle is too great for God and His people when they trust Him and follow Him.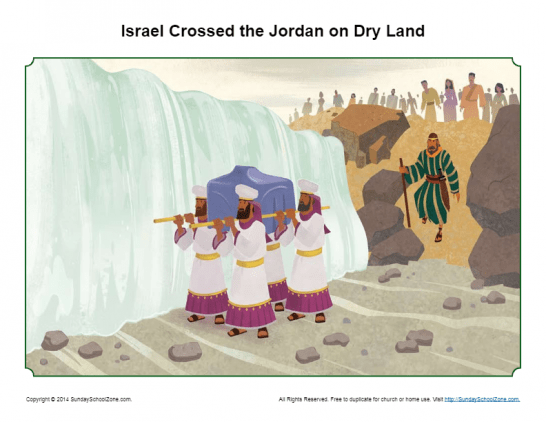 Just as God had parted the Red Sea earlier, He chose to part the Jordan River as well so that the children of Israel could cross over on dry land. This story illustration will help kids understand that God can do whatever He needs to do to accomplish His purposes.
Read More ⇨