Isaiah Declared God's Holiness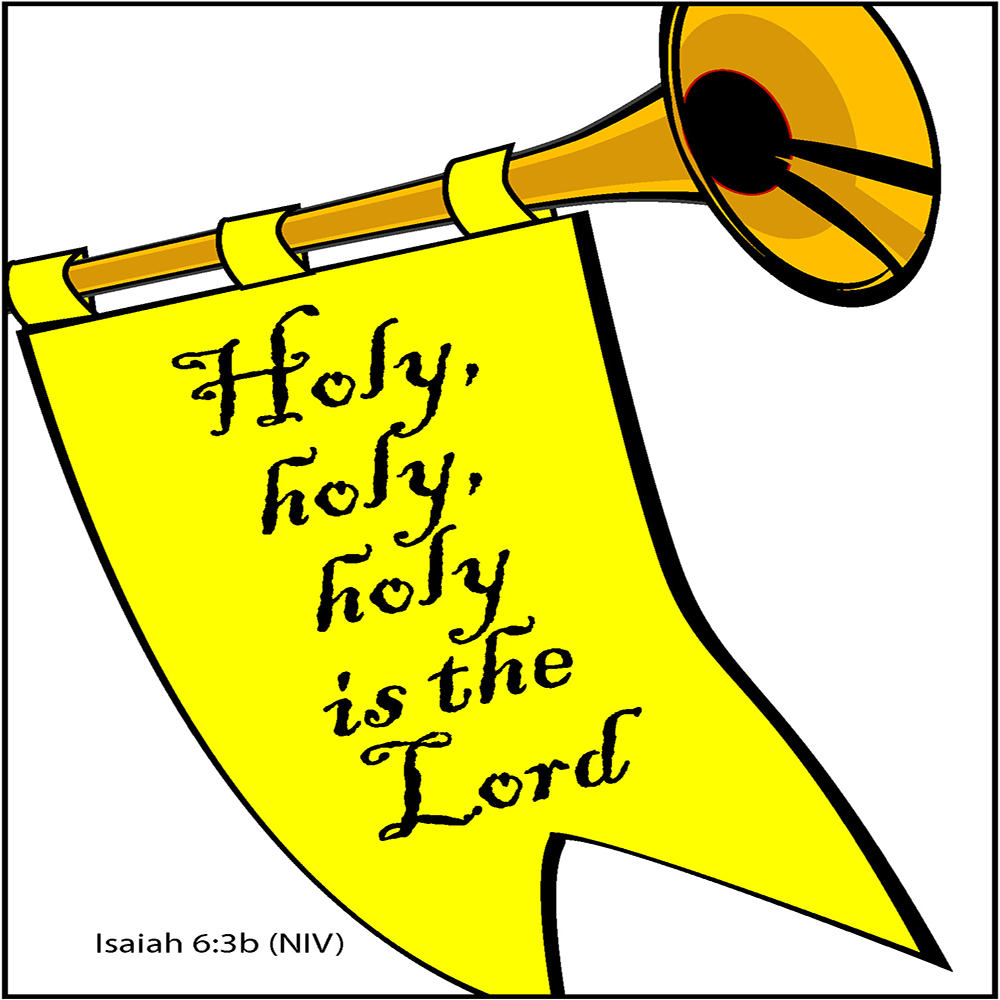 In Isaiah 6, Isaiah recorded his call by God to be a prophet to His people. In verse 3 Isaiah wrote what has become one of the great declarations of God's people throughout the centuries; Holy, holy, holy is the Lord of Hosts! Kids can use these Isaiah Declared God's Holiness activities to develop a greater appreciation for God's great holiness. These activities can be used in Sunday School, home school, or in a Christian school.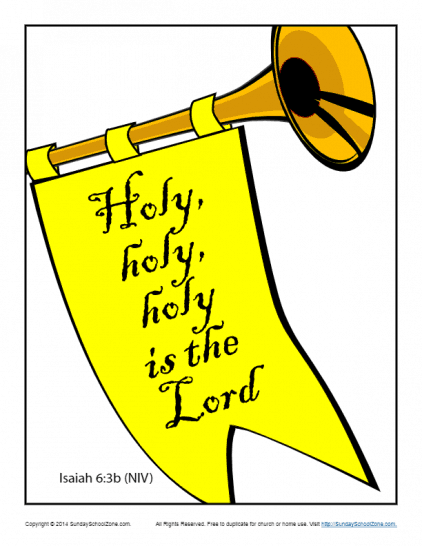 This printable scripture poster, based on Isaiah 6:3b, is a beautiful declaration of God's holiness and will help kids learn that God is holy and worthy of our worship and obedience. It can be used in a homeschool setting, one-on-one, or in a classroom setting like Sunday School.
Read More ⇨