Moses and the Burning Bush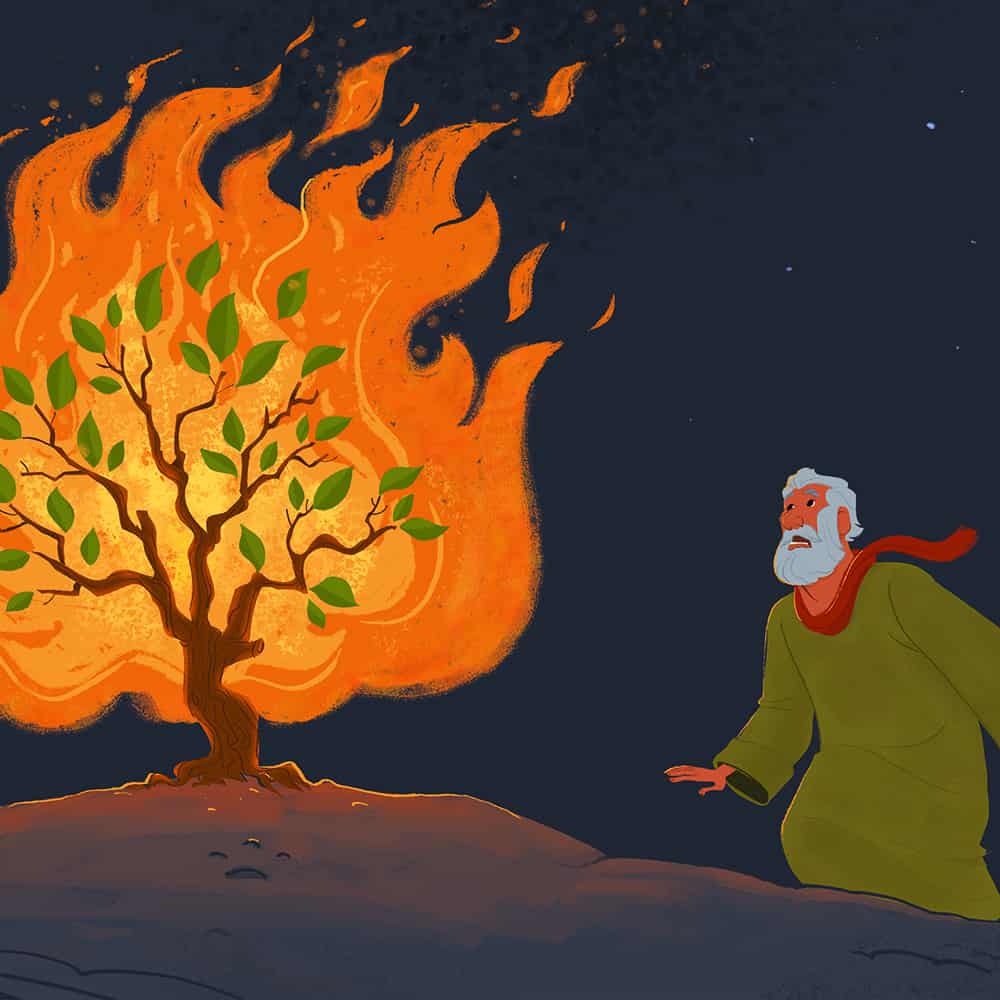 God had been preparing Moses for a great task, but Moses was getting older and wasn't expecting God to speak to him at this point in his life or in this location. But, God often surprises us! One day God chose to speak to Moses through a burning bush that burned, but wasn't consumed. God called Moses to go to Egypt and lead the Hebrew people out of Egyptian bondage. These Moses and the Burning Bush Bible activities highlight this fascinating event!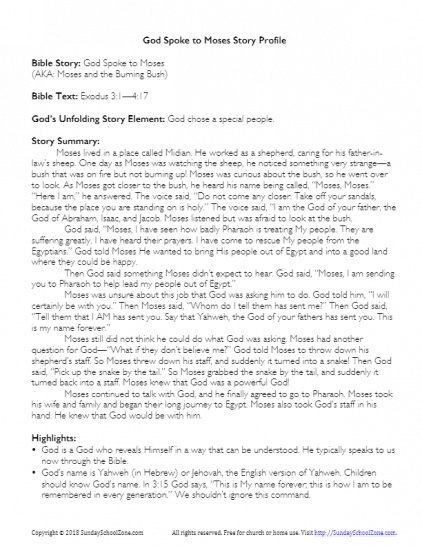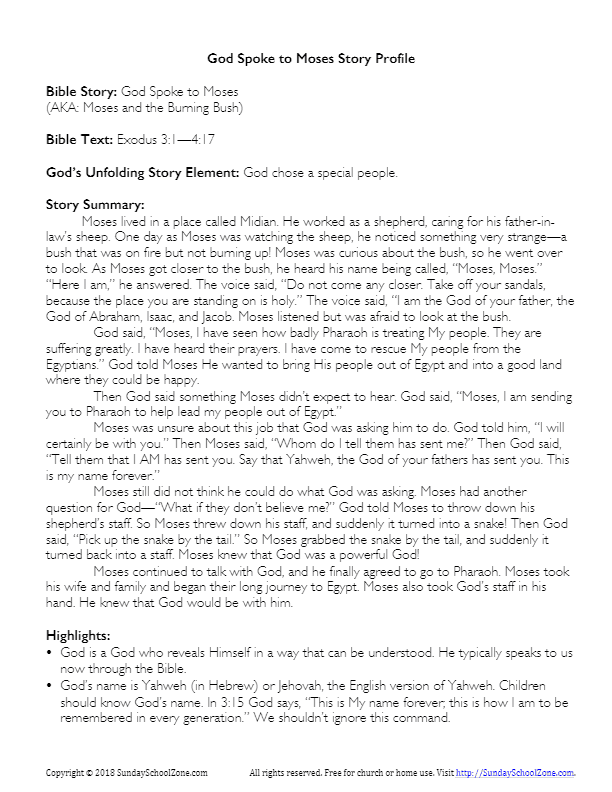 This profile provides a simple overview of the story of God speaking to Moses in the burning bush along with highlights and relevant points of interest based on the text. The story summary is written for kids. When possible, we provide an approximate date for the event.
Read More ⇨