Moses and the Ten Commandments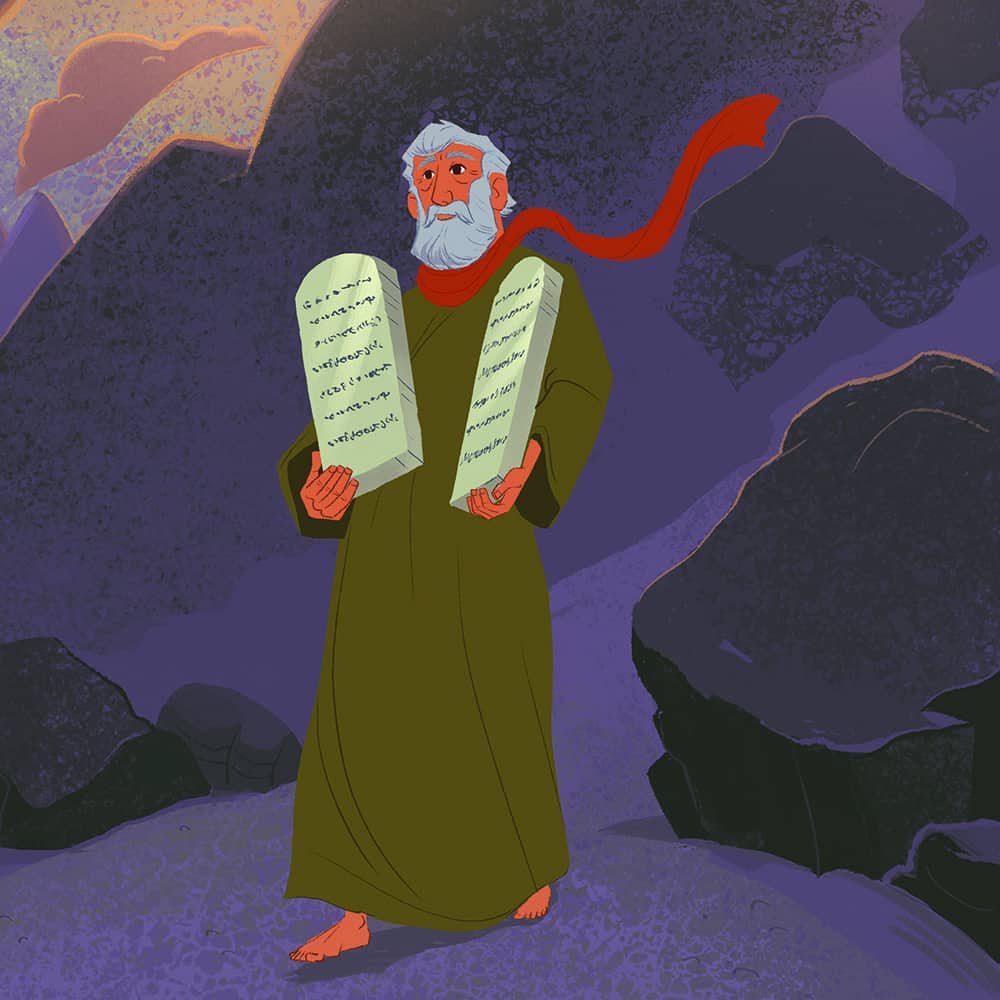 God brought His people out of Egyptian bondage, through the Red Sea, and to Mt. Sinai where He would constitute them and call them to be a "kingdom of priests" (Ex. 19:6). Their "constitution" would be The Law God gave to them through Moses. These laws are recorded in The Pentateuch (the first five books of the Bible). At the heart of this Law was the Ten Commandments. The Ten Commandments would reveal God's broad expectations and help them understand the kind of people He wanted them to be before Him and before others. These Moses and the Ten Commandments Bible activities feature this story.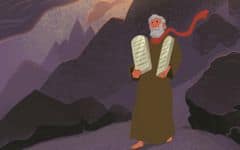 The story we call "God Gave Moses His Laws" is about God giving Moses the 10 Commandments in Exodus 20. This video highlights insights and points of interest you might want to make as you teach the story to kids.
Read More ⇨