Elisha Healed Naaman Bible Activities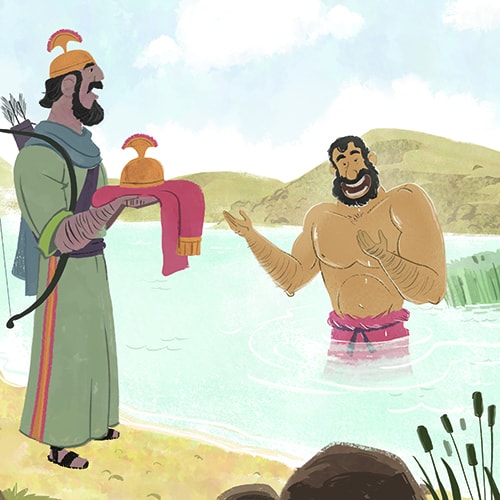 God's love has never been limited to just the Hebrew people. From the very beginning, God desired to use His people, Israel, to bring redemption and restoration to all people and creation. The story of Naaman being healed illustrates this important truth for children. These Elisha Healed Naaman activities will help kids understand that God loves all people and is working to bring all people into His kingdom, no matter who they are or where they live.
Every lesson from God's Unfolding Story for Older Preschoolers includes a Parents Connect page to help parents or guardians reinforce the lesson at home during the week following the lesson. This is the Elisha Healed an Army Captain Parents Connect page (OT11L3PC). Click on the Get Activity button below to view and/or download the lesson PDF.
Read More ⇨