Paul and Silas Were Rescued from Jail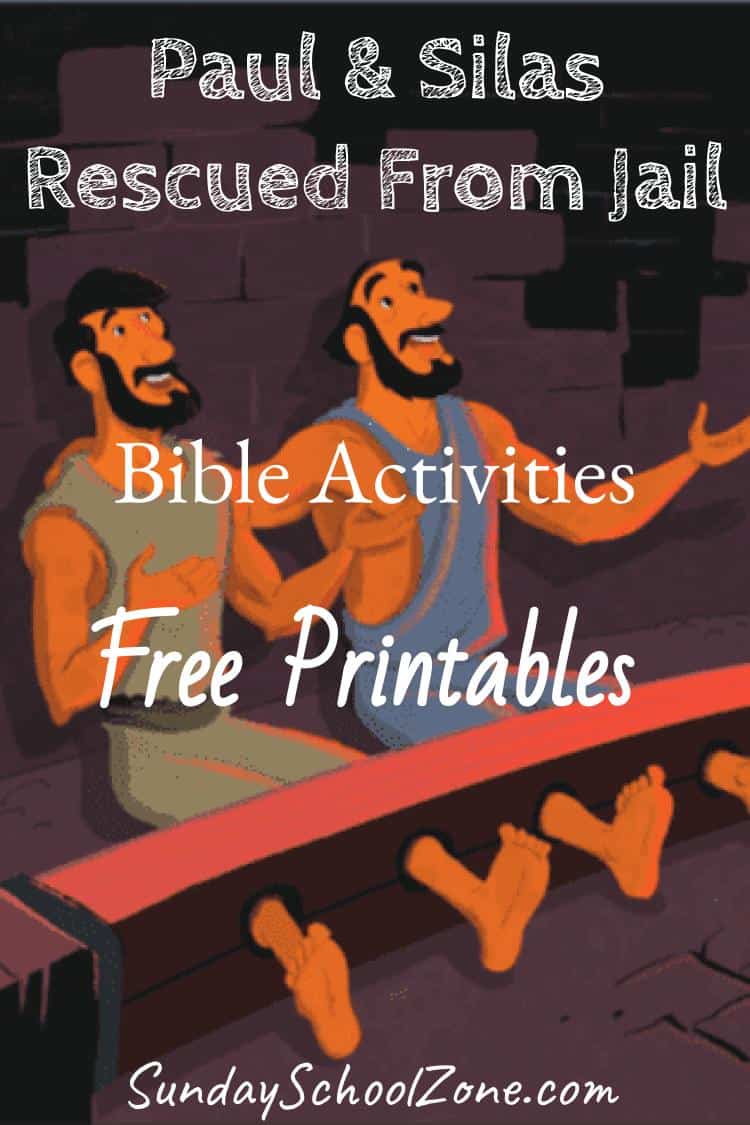 In Acts 16:16-40, Paul and Silas were thrown in a Philippian prison. Confined to the stocks, they sang and prayed. An earthquake occurred, freeing the prisoners, and the jailer, who was responsible for all of them, almost took his own life. However, Paul and Silas reassured the jailer they were not going to escape. That night, the jailer and the members of his household became believers in Jesus. These lesson activities highlight this event in the early church.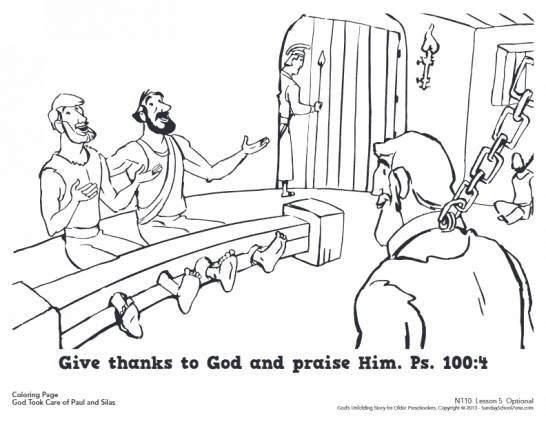 This simple Paul and Silas Were Rescued from Jail Coloring Page will remind kids that God is watching over His followers and will do whatever is needed to accomplish His purposes in them. This can be used in a Sunday School, classroom or homeschool setting.
Read More ⇨