Peter and Cornelius Became Friends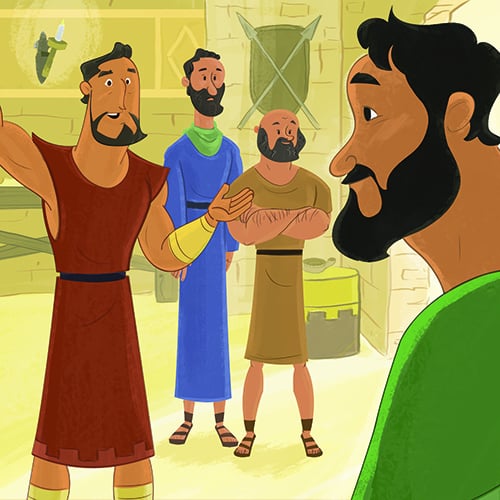 At first, the church was made up of just Jews. They believed Jesus was the Messiah and that He fulfilled the Old Testament prophecies. They were still learning that God's Kingdom, inaugurated by Jesus, would be a global kingdom that included both Jews and Gentiles. The story of Peter and Cornelius shows an important step in the expansion of the early church as Jews like Peter came to understand that Gentiles were to be a part of the church also.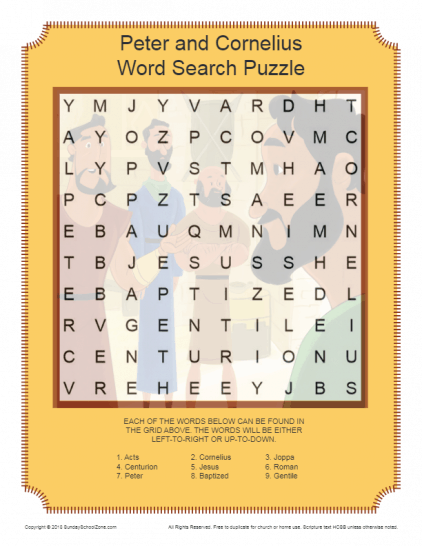 The early church was made up almost exclusively of Jews. This Peter and Cornelius Word Search Activity can be used to help kids learn this important story and discover that God sees all people the same regardless of race.
Read More ⇨