Peter, John, and the Early Church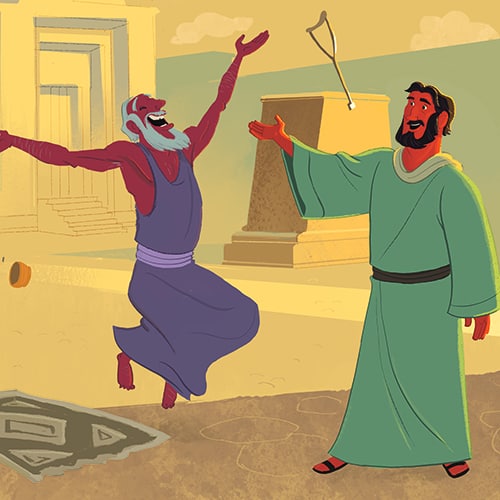 Following his ascension, Jesus sent the Holy Spirit on the Day of Pentecost to empower the disciples and establish the early church. Peter and John were two of the leaders in the Jerusalem church. These free, printable activities deal with Peter, John, and or some of the events of the early church.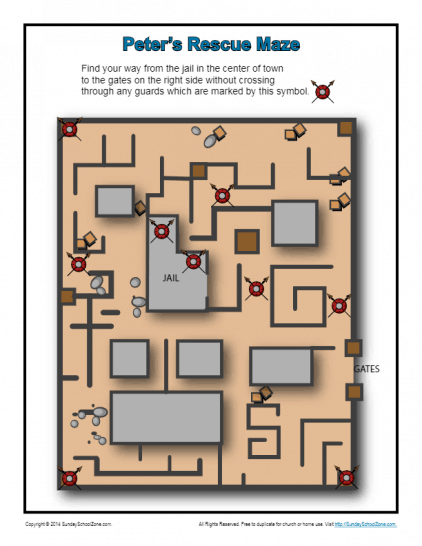 This printable maze activity, based on Acts 12:1-10, illustrates Peter's rescue and will help kids learn that it costs something to obey God, but God takes care of everyone who is faithful to Him. It can be used in a homeschool setting, one-on-one, or in a classroom setting like Sunday School.
Read More ⇨