Peter, John, and the Early Church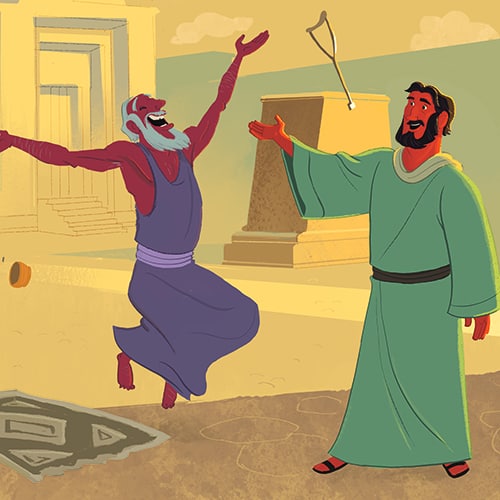 Following his ascension, Jesus sent the Holy Spirit on the Day of Pentecost to empower the disciples and establish the early church. Peter and John had been two of Jesus' Disciples and were now two of the leaders in the early Jerusalem church. These free, printable Bible activities deal with events involving Peter, John, and the early church or some of the events that took place during the final days of Jesus before His crucifixion. They will help learners gain an understanding of several things that happened during that period of time in the church.
Use these puppets and this background to help your children better visualize and understand how the church got started, and how Peter allowed God to use Him to tell people about Jesus.
Read More ⇨