Prophets Foretold the Birth of Jesus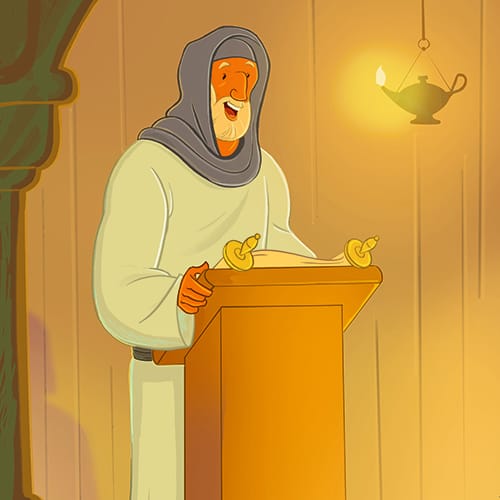 Hundreds of years before Jesus was born, Old Testament Prophets told about Jesus' birth. These free, printable Bible lesson activities for children focus on that miracle and drive home the important truth that Jesus was the promised Messiah of the Old Testament! This Old Testament expectation, as delivered by the prophets, is what we're calling The Prophets' Story and is represented here by Isaiah 9:6, Micah 5:2, and Luke 2:7. These lessons and activities are great for use at home, in a Christian school, or in an ongoing Bible study at church such as Sunday School.
This free, printable sermon picture, based on Luke 1:35, can help teach kids that Jesus is the promised Messiah and Savior of the Old Testament. It can be used in a homeschool setting, one-on-one, or in a classroom setting like Sunday School.
Read More ⇨