Saul Was Israel's First King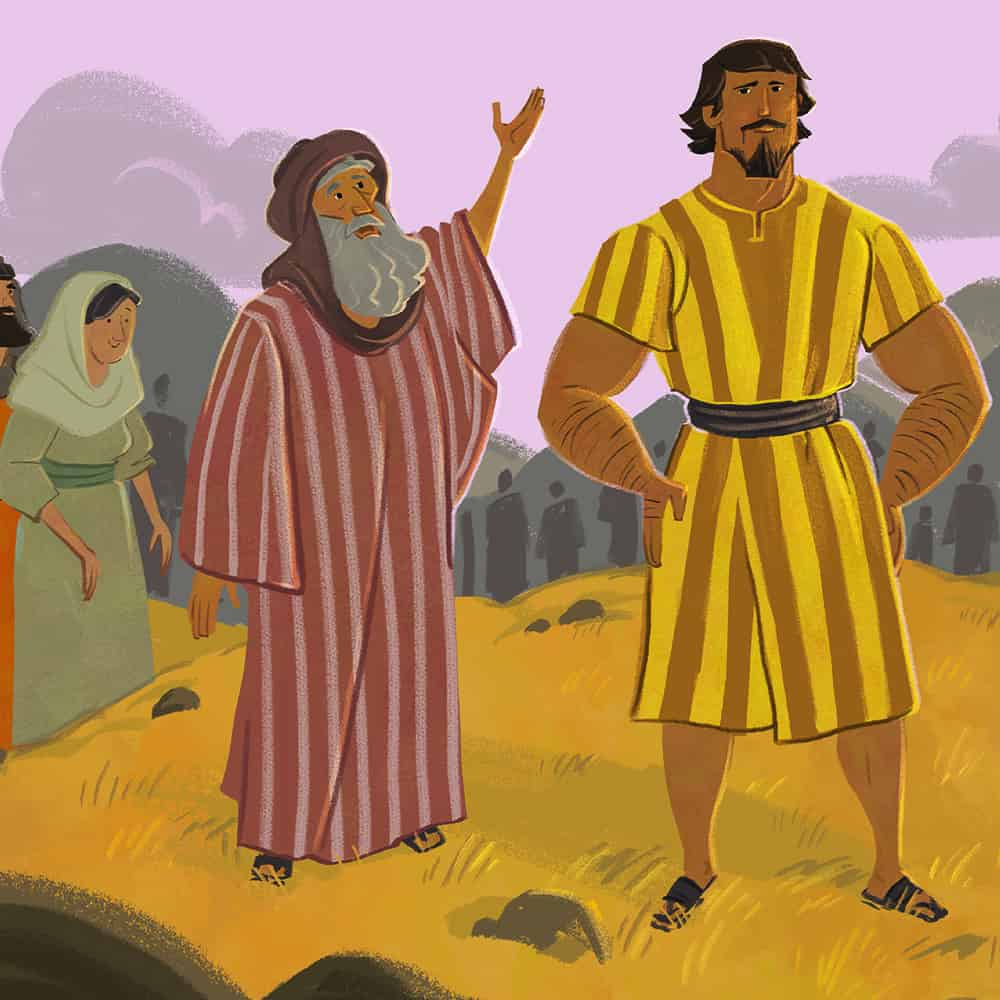 Neither God nor Samuel were happy that the people had asked Samuel to give them a king. God wanted to be their King and their request was a rejection of His reign over them. It was a rejection of God's Kingdom. But God told Samuel to do as they had requested. God led Samuel to Saul and instructed Samuel to anoint him as the new king. This began Israel's long and often sinful monarchy. The Saul Was Israel's First King activities listed below are about this event.
Every lesson from God's Unfolding Story for Older Preschoolers includes a Parents Connect page to help parents or guardians reinforce the lesson at home during the week following the lesson. This is the Samuel Followed God Parents Connect page (OT09L4PC). Click on the Get Activity button below to view and/or download the lesson PDF.
Read More ⇨