Paul Taught About the Armor of God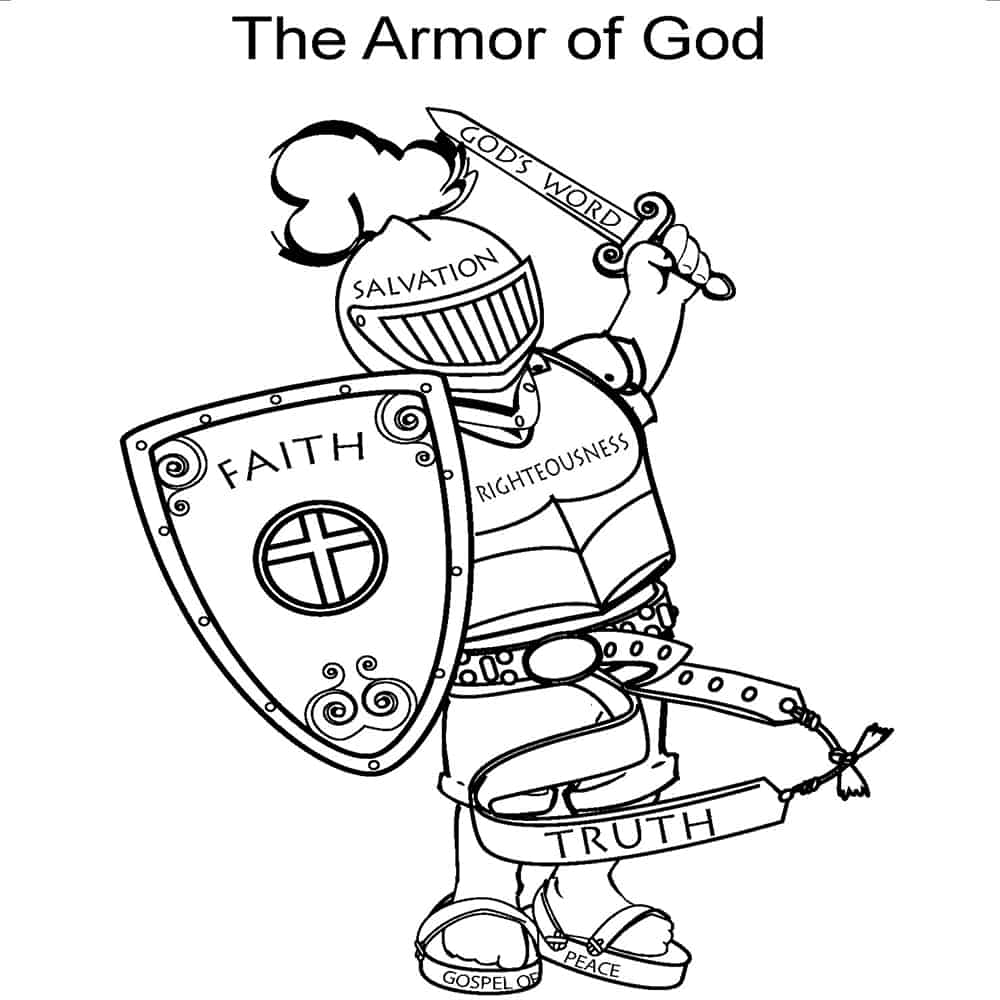 When Paul wrote to the Ephesian church and talked to them about Christian warfare in Ephesians chapter 6, he told them about God's "spiritual armor." This spiritual armor consists of "weapons" God has provided that His people need in order to fight the spiritual battle in which we are engaged. This is a battle against Satan and the powers of evil. It's a battle that threatens the unity of the Lord's church and the people in it who are to operate in love. The activities below are about Paul's teaching on the armor of God.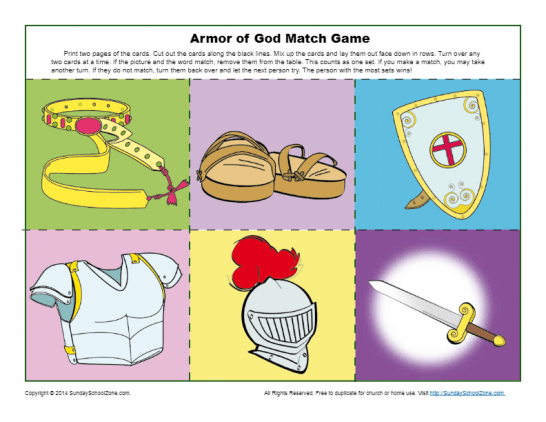 This free Armor of God Match Game will help children learn about and identify the pieces of God's armor found in Ephesians 6. As children play the game, remind them that God provides the armor and weapons we need to live our Christian lives as He desires.
Read More ⇨