The Birth of John the Baptist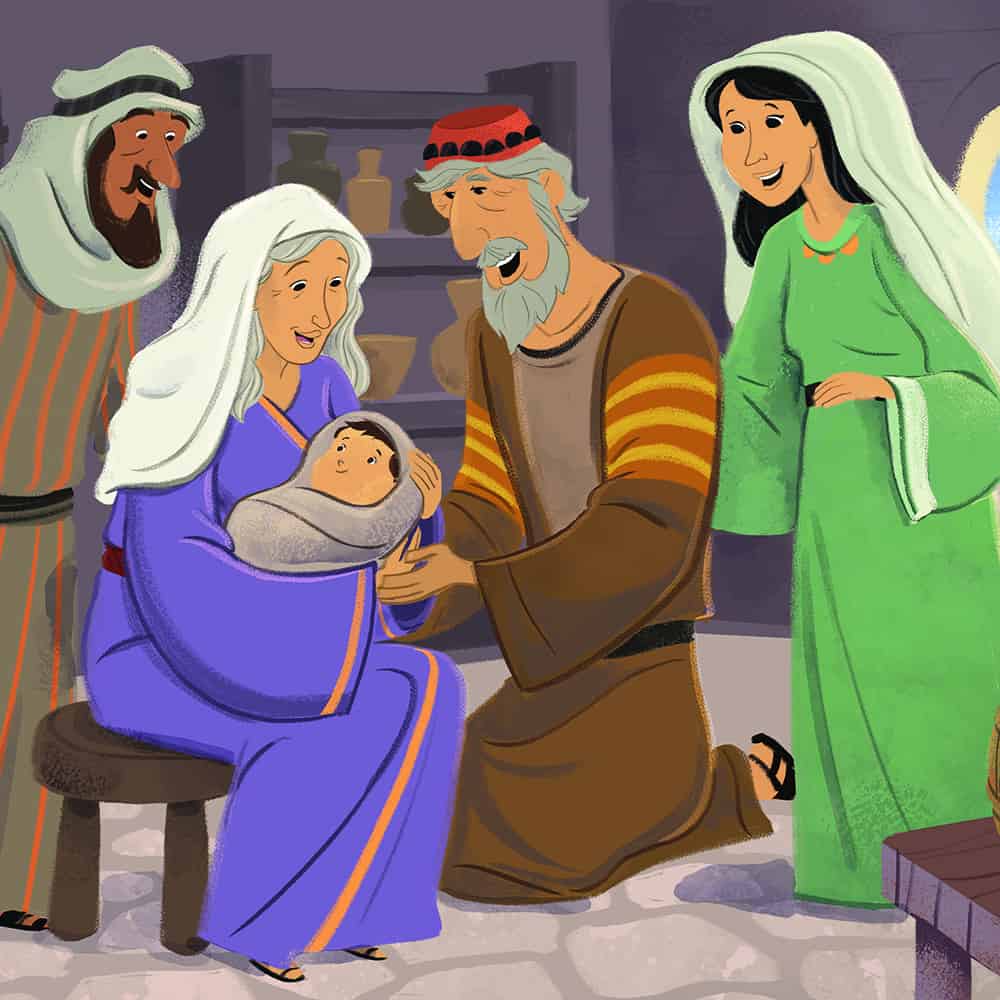 Zechariah was a priest in the days shortly before Jesus was born. Zechariah's wife was Elizabeth. They were quite old, but God chose them to be the parents of Jesus' forerunner, John the Baptist. This John would be a great prophet and help prepare the people for Jesus and His message of God's kingdom. Mary, while she was carrying baby Jesus, visited Elizabeth and they celebrated the coming births of these two special children. These activities are about the birth of John the Baptist.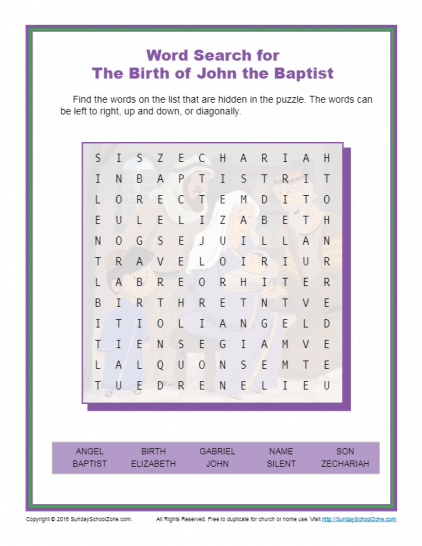 God knew that John the Baptist would be a special person with a special job even before he was born. This free, printable, word search activity will help children learn about the birth of John the Baptist and discover that John helped prepare the people of Israel for Jesus, the Messiah.
Read More ⇨