Believers in the Early Church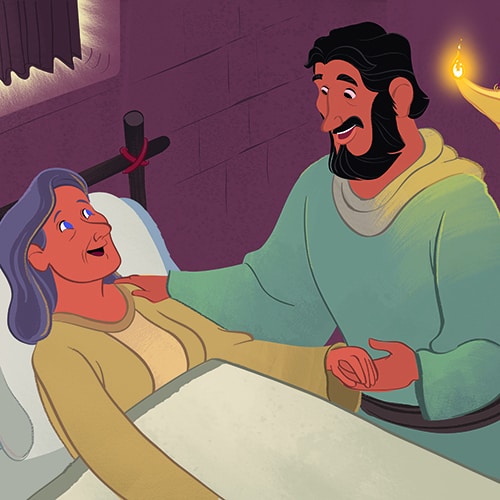 The early church, as seen in the Book of Acts, was a special group of people who can set the example for all believers today, even though times have changed significantly and we live in a very different world. Sacrificial love is still the key to releasing the power of God's Kingdom. These Believers in the Early Church Bible activities for children will help kids see that people in the early church loved one another and shared about Jesus. We should follow their loving example in our lives and in the church today. People still need the love of Christ, and always will.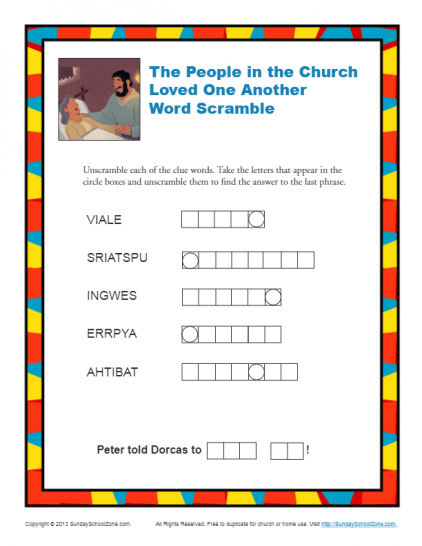 Your kids will have a great deal of fun working this word scramble puzzle based on the story of God's using Peter to bring Tabitha, or Dorcas, back to life.
Read More ⇨