Christmas Bible Activities
Even children can begin to grasp the spiritual significance of Jesus' coming down from heaven, living a holy life, and telling people what God is like. In fact, it resonates with them, because Jesus came as a baby, and before he became a man he was a child. The Bible activities below highlight Bible stories with a Christmas theme. For other Christmas ideas and suggestions, click on Seasons & Holidays in the main navigation above and then select Christmas.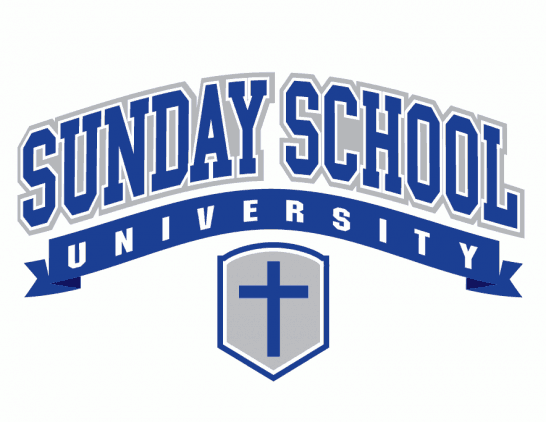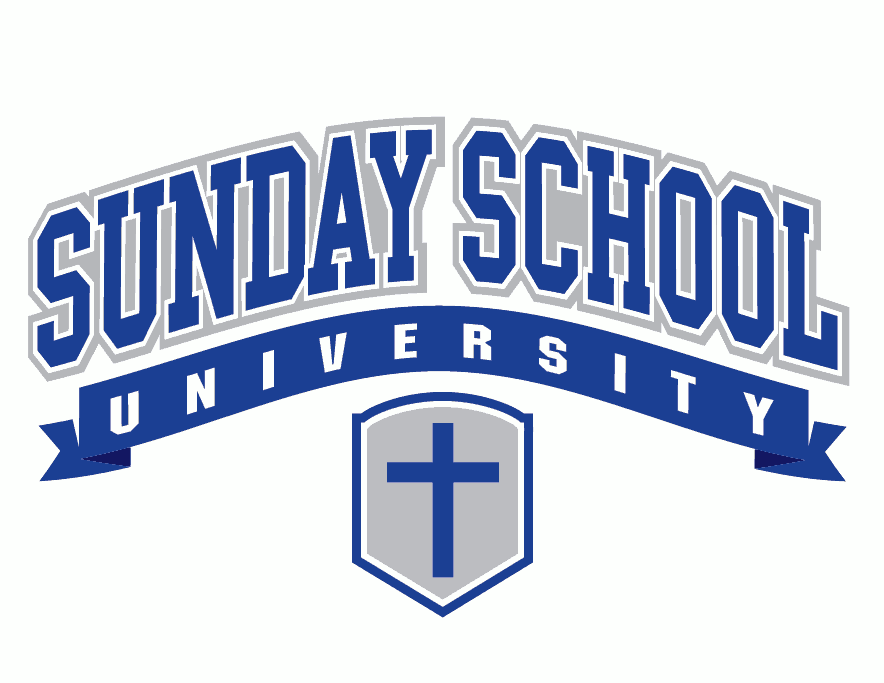 Sunday School Zone has partnered with Sunday School University to provide additional help for adults who want to better understand the story of Mary, Jesus' mother. This video was created to help teachers of adults lead a Bible study on Luke 1:26-35; the story of the Angel Gabriel's visit to Mary announcing the birth of Jesus. The better you understand the story, the better you'll be able to communicate the truth(s) of the story to the children you are teaching.
Read More ⇨