Christmas Bible Activities
Even children can begin to grasp the spiritual significance of Jesus' coming down from heaven, living a holy life, and telling people what God is like. In fact, it resonates with them, because Jesus came as a baby, and before he became a man he was a child. The Bible activities below highlight Bible stories with a Christmas theme. For other Christmas ideas and suggestions, click on Seasons & Holidays in the main navigation above and then select Christmas.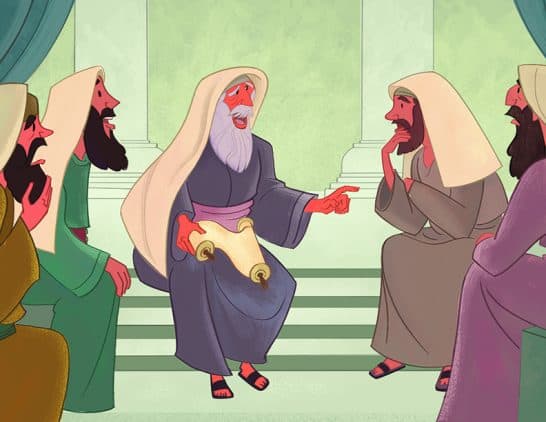 The Prophets' Story actually reflects a large number of passages in the Old Testament where the birth of Jesus (the Messiah) was foretold. This Old Testament expectation is represented here by Isaiah 9:6, Micah 5:2, and Luke 2:7.
Read More ⇨