Bible Lesson Activities About Evangelism
Evangelism is the sharing of the good news of Jesus Christ with another individual or a group of individuals for the purpose of encouraging them to believe in Jesus for forgiveness of sins and eternal life. The Bible lesson activities below will help children learn what is involved in telling people about Jesus.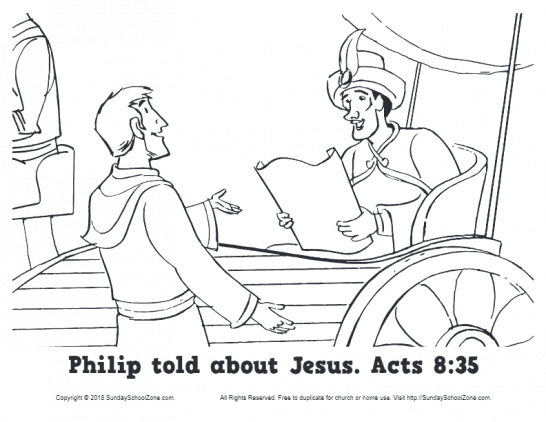 This Philip Told About Jesus Coloring Page will help children better understand what happened in this story and encourage kids to be obedient to Jesus just like Philip was. This coloring page can be used in a Sunday School, classroom or homeschool setting.
Read More ⇨