Bible Activities About God's Presence
---
The Bible often challenges us to trust in God's presence as the key to finding real life. The activities below will reinforce this vital truth for children and challenge kids to trust in His presence even in difficult circumstances.
Children love coded words activities and this one reinforces the promise of God's presence and will encourage gratitude in kids as a result. Based on Matthew 28:20 (the Great Commission), this activity will remind kids that "Jesus is always with us."
Read More ⇨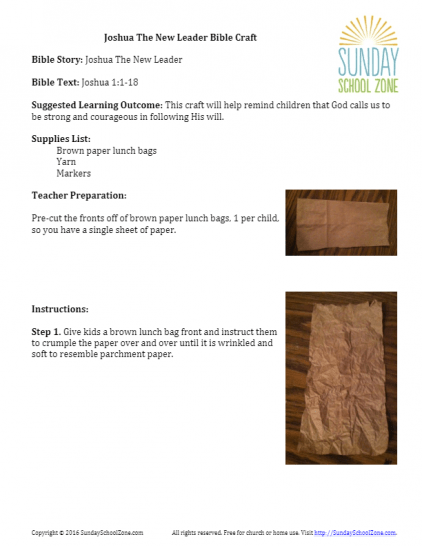 As Israel's new leader after Moses died, Joshua had to be nervous. But God promised His presence with Joshua and encouraged him to be strong and brave. This craft will help remind children that God calls us to be strong and courageous in following His will.
Read More ⇨