Jesus Is God's Son Bible Lesson Activities
One of the most important themes in the Bible is the truth that Jesus is God's Son—and God Himself The Bible lesson activities below emphasize this truth.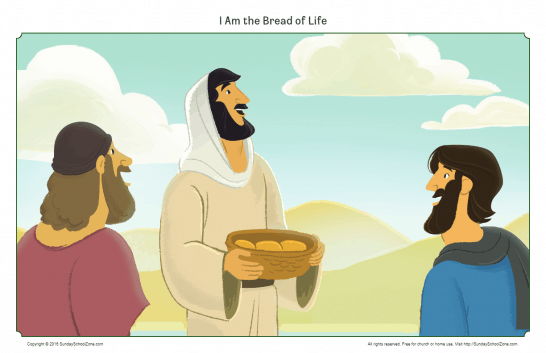 Following the miracles of the loaves and fish in John 6, Jesus had to remind His followers to not be so impressed with earthly bread. This Bread of Life Teaching Picture will help children remember that Jesus is the only One who can give us satisfaction.
Read More ⇨