Jesus Is God's Son Bible Lesson Activities
One of the most important themes in the Bible is the truth that Jesus is God's Son—and God Himself The Bible lesson activities below emphasize this truth.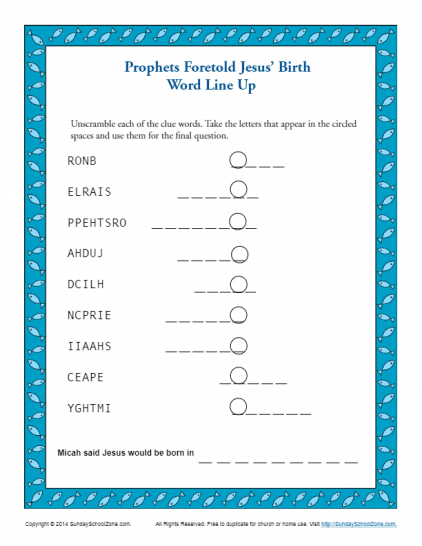 This word line up, based on Isaiah 9:6, Micah 5:2, and Luke 2:7, will help kids understand that Jesus fulfilled the prophecies of the Old Testament. It can be used in a homeschool setting, one-on-one, or in a classroom setting like Sunday School.
Read More ⇨