Bible Lesson Activities About Love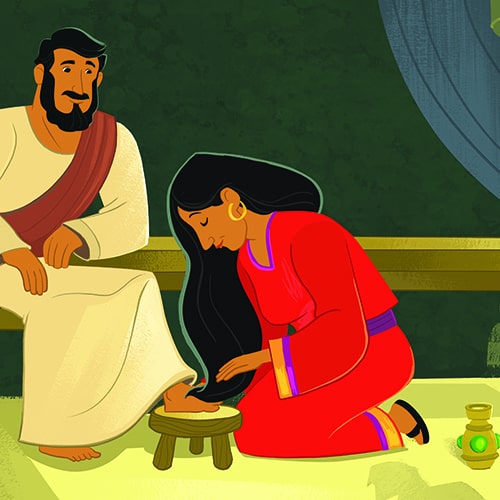 Love is a primary attribute of God and an important trait that Christians are to demonstrate in their relationships with the Lord and with other people. Both the Old and New Testaments make clear that we are to love God and love people. When this is the case, we fulfill all other commandments. Jesus essentially said that love is the new single command He has placed on His followers. His entire life demonstrated the power of sacrificial love. The following Bible activities about love showcase the biblical attribute of love and are great for Valentine's Day or any regular lesson focusing on or addressing love.
Many children enjoy giving or exchanging cards for Valentine's Day. This For Valentine's Day Bible Greeting Card with 1 John 3:18 printed on the front will allow a child to create their own hand-crafted greeting card while extending God's love to others.
Read More ⇨