Bible Lesson Activities About Prayer
Prayer is talking to God and believing that He will respond. In the Bible lesson activities below, children will be reminded of the reality, the importance, and the power of prayer. Why does prayer make a difference? Because God hears His people and responds!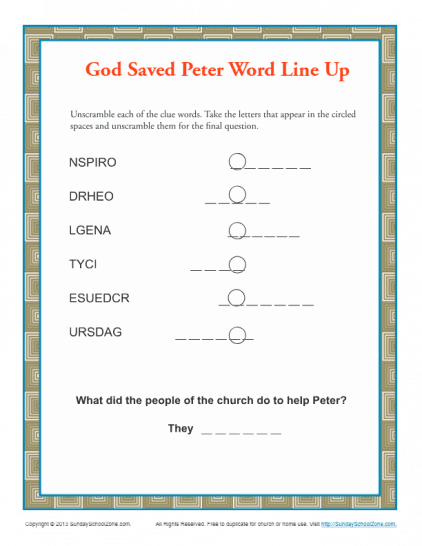 Encourage your children to unscramble these six words in this word line up puzzle. When they do, their work will reveal another key word. This is great fun!
Read More ⇨