Bible Lesson Activities About Salvation
Biblical salvation refers to being rescued from the guilt and consequences of sin. The following Bible lesson activities feature salvation prominently.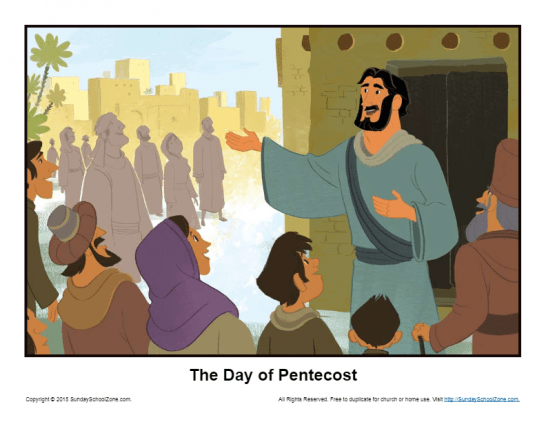 After Jesus ascended to heaven, His promise to send the Holy Spirit was fulfilled when the Holy Spirit fell upon Jesus' followers on the Day of Pentecost. This story illustration will help kids understand that God's Spirit gives us power to do what He desires.
Read More ⇨