For Teachers of LifeWay's Adult Curriculum*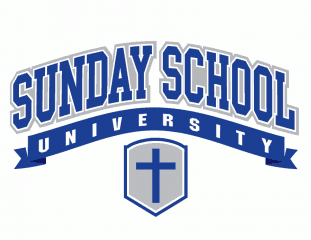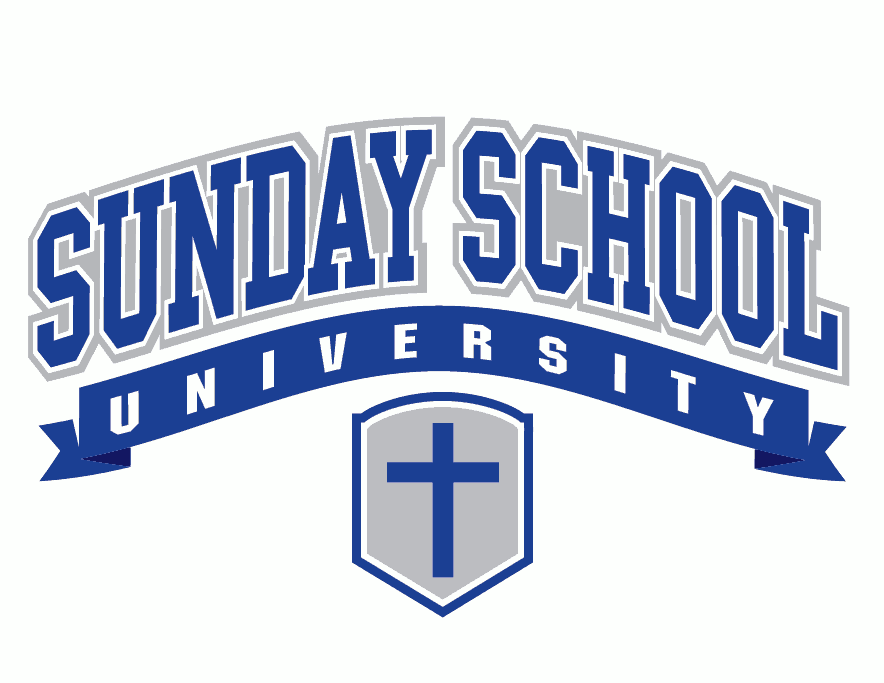 It's Friday. It's been a busy week at the office. Your adult Sunday School class is expecting words of wisdom and insight… after all, you're the teacher!
But there's a problem: You haven't started your preparation yet… and with the kids' activities filling the weekend, the prospects for tomorrow don't look so hot either. You really want to put in the time for the study and reflection it takes to do a good job. What's a teacher of adults to do ?
Sunday School University
Fortunately, there's Sunday School University. Each week, our expert presenters (all lifelong, capable educators) distill the essence of this week's lesson into a short video preview. They'll share Bible insights into the exact passage you'll be teaching, include practical teaching tips and Bible-to-life application points – – all in about 15-20 minutes.
Sunday School University's Video Lesson Previews are available for both the Bible Studies for Life series and the Explore the Bible series and are designed to supplement the materials you're already getting from Lifeway. You can try sample lessons completely free at SundaySchoolUniversity.com. There's no card needed to register, and since it's all online, there's nothing to cancel or return. Full-church subscriptions are available at a substantial discount.
Steve Guidry, Publisher
Sunday School University
*As parents, many of you may actually be teaching adults rather than children and it's very possible that your class uses either the Bible Studies for Life or Explore the Bible series published by LifeWay. If so, these resources may be extremely helpful for you!