Bible Activities for 4th Through 6th Graders
Older children includes 4th or 5th grade through 5th or 6th grade, depending on how the church organizes its classes and whether it includes 6th grade in its children's department.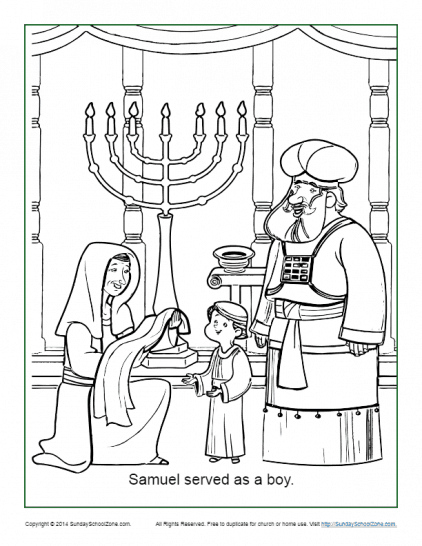 This free, printable coloring page, based on 1 Samuel 1:24-28; 2:11, 18-21, & 26, will help kids learn that even young children can serve the Lord. It can be used in a homeschool setting, one-on-one, or in a classroom setting like Sunday School.
Read More ⇨