Bible Activities for 3- to 5-Year Olds
Older preschool includes 3 or 4-year-olds through 4 or 5-year olds, depending on how the church organizes its classes and when the child's birthday falls.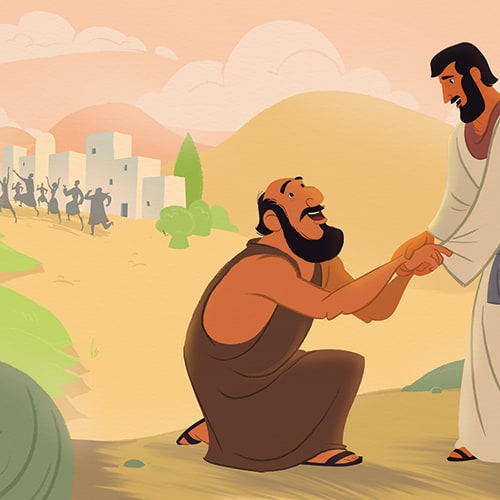 In this lesson, older preschoolers will learn about a grateful man whom Jesus healed along with nine of his friends. Sadly, only this man came back to express thanks to Jesus. It's always appropriate to give thanks to God for His blessings to us.
Read More ⇨