Bible Activities for Kindergarteners Through 2nd Graders
Younger children includes kindergarten through 1st or 2nd grade, depending on how the church organizes its classes and whether the church includes 6th graders in its children's department.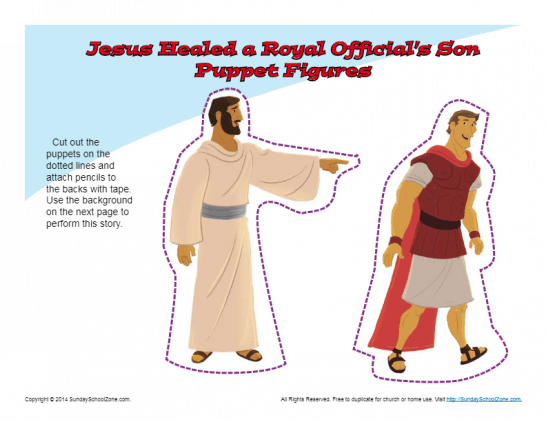 This puppet activity gives kids an opportunity to act out—and thereby learn more fully—about the encounter between a royal official and Jesus. Jesus healed the man's son, proving that He had power over sickness, even from a distance.
Read More ⇨