Learning Goals for Your Kids in the New Year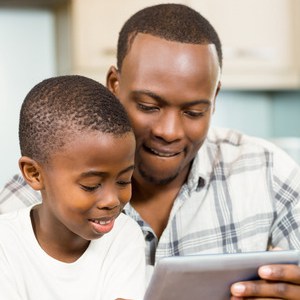 It's natural to think about personal goals and resolutions for ourselves as we move toward a new year. But what about our children? What would we like to see happen in their lives in the coming year? What would YOU like to see happen in the lives of YOUR children? We'd like to suggest that you consider the two following worthwhile Bible learning goals for your kids this coming year. Neither of these will be difficult, so they can learn them quickly and then review them all year long so they capture them for life.
Learn The 10 Commandments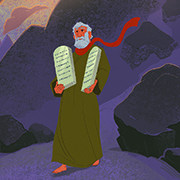 The 10 Commandments are more than a list of rules or laws. They provide a framework for understanding how we should relate to one another and to God. Helping your kids learn the 10 Commandments so they remember them for life may be one of the most important things you'll ever do for them. Go here for a lengthy list of resources to help you teach the 10 Commandments to your kids this year.
Learn The Biblical Story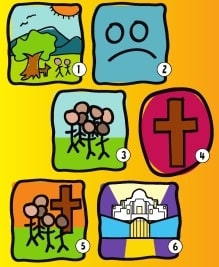 Very few people (children or adults) can tell the story of the Bible in any form. But, knowing the general flow of the biblical story will help kids make sense of the individual lessons and sermons they will hear for the rest of their lives. We've organized the biblical story into six, easy-to-remember parts that we call God's Unfolding Story Narrative Elements. We've also gathered a number of activities that can help you teach your children the story and interpret it for them. Find the activities listed here.
So, think about the fact that you have an entire year to accomplish one or both of these learning goals. After you introduce your kids to the Ten Commandments and the God's Unfolding Story Narrative Elements, you will want to review them on a weekly basis to help them learn them for life. You can resolve to make a lasting, spiritual impact in the lives of your children. We can help!
Rick Edwards
Author, Speaker, Bible Teacher
See a list of other articles by Rick Edwards.