Father's Day Greeting Cards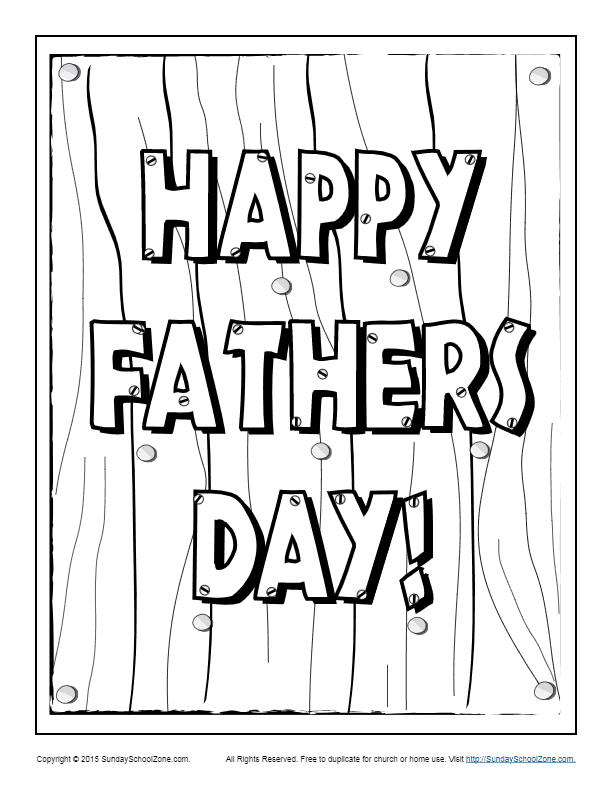 Kids love to prepare and give greeting cards for almost any occasion. Not only will these Father's Day Greeting Cards remind children of the need to honor and respect dad, they will make wonderful, personalized gifts for dad and can be quickly printed on standard printer paper so kids can color and/or decorate however they might wish for their father. Have fun!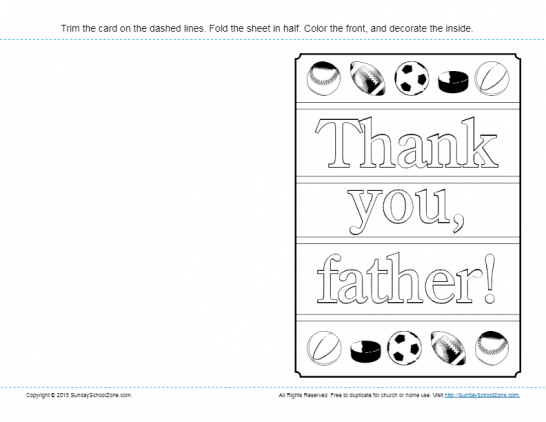 This free, printable Father's Day card, based on Leviticus 19:3, will help children express honor for their dads. It can be used in a homeschool setting, one-on-one, or in a classroom setting like Sunday School.
Read More ⇨