Christmas Activities for Kids
The Christmas holiday is a wonderful time for families when the kids are out of school and extended families are often together. But how can we keep kids entertained and aware of the real meaning of Christmas in ways that are fun and don't merely involve more screen time? Here are some Christmas activities for kids that you might find helpful!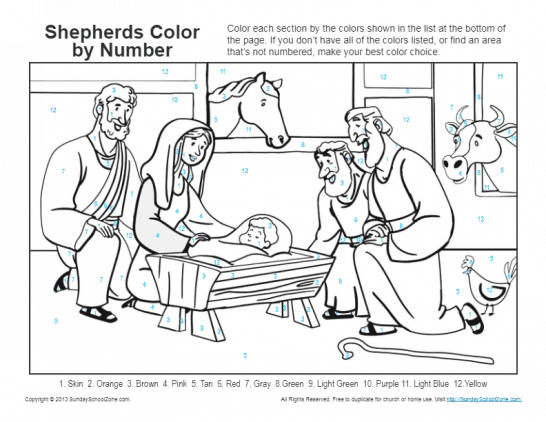 Coloring by number gives children the opportunity to be creative as well as to follow instructions. And the image they will color in this instance will remind them that Jesus was God, even when He was a newborn baby. Certainly the shepherds who bowed before Him knew He was special!
Read More ⇨