Color by Number Bible Coloring Pages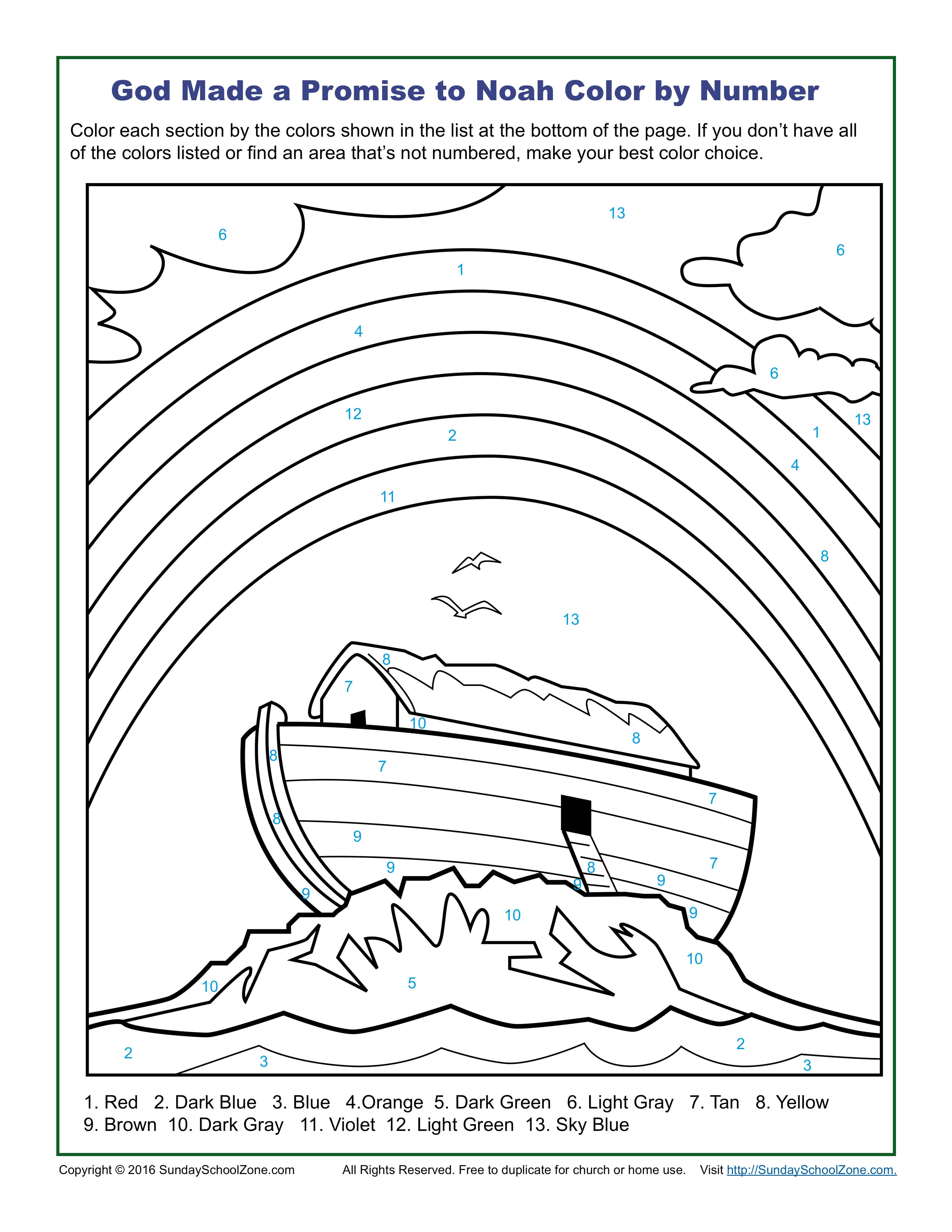 Unlike simple coloring pages or connect-the-dots coloring pages, color by number Bible coloring pages involve an assigned color indicated by a number. Children then fill in the appropriate space with the assigned color. These types of Bible coloring pages typically assume a slightly higher motor skill level and some basic reading skills as well. In many cases a simple Bible lesson is included with the coloring page to help the parent or teacher associate the activity with an important Bible truth.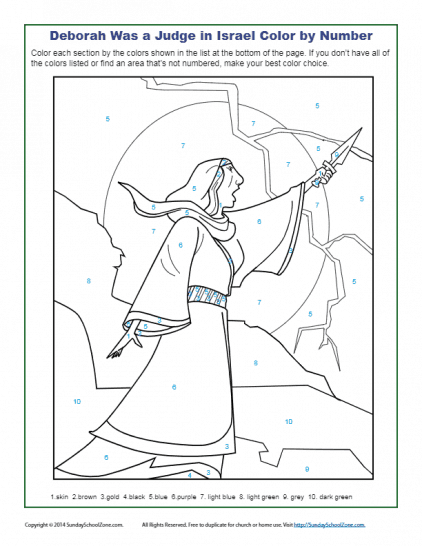 This free, printable color by number page, based on Joshua 4:1-16, can remind children that God will discipline sin, but He delivers from sin when we repent. It can be used in a homeschool setting, one-on-one, or in a classroom setting like Sunday School.
Read More ⇨