Simple Bible Coloring Pages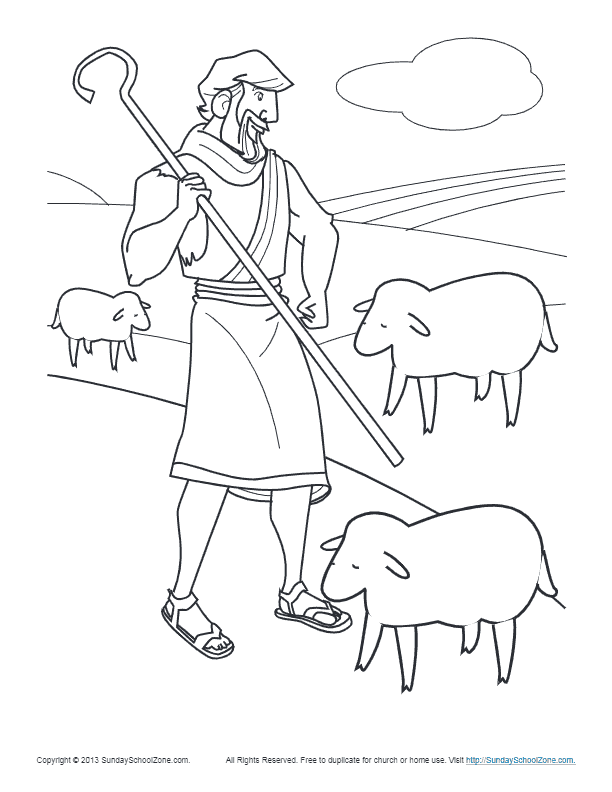 Simple coloring pages generally involve crayons and typically are for any age child because they do not require any reading level. They are not color-by-number or connect-the-dots activities. These are great for young children because they reinforce the things they've learned from a Bible story. Simple coloring pages often include a simple Bible lesson.
As your preschoolers and young children color the sheep and the fields in which they are grazing, you'll have a chance to remind them that sheep need a shepherd. People need a shepherd too, and Jesus is the perfect Shepherd for people, because He cares about and loves each man, woman, boy, and girl.
Read More ⇨