Simple Bible Coloring Pages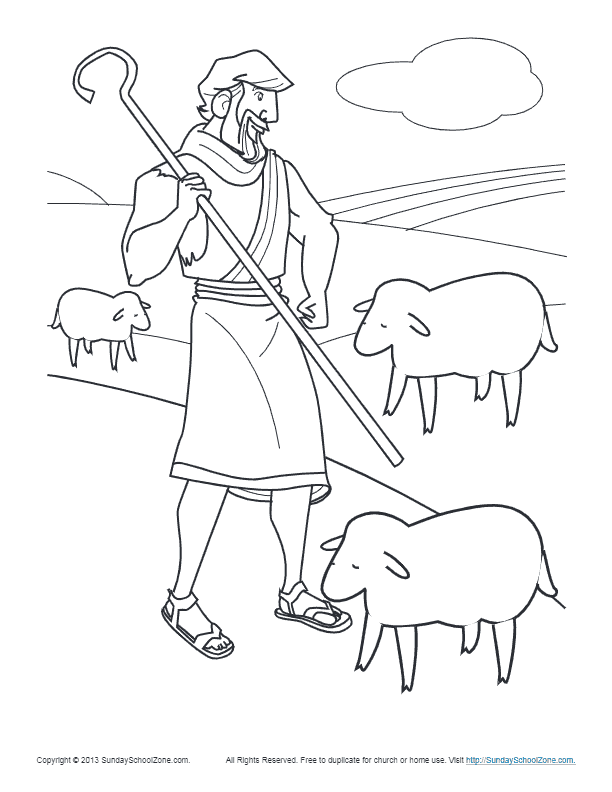 Simple coloring pages generally involve crayons and typically are for any age child because they do not require any reading level. They are not color-by-number or connect-the-dots activities. These are great for young children because they reinforce the things they've learned from a Bible story. Simple coloring pages often include a simple Bible lesson.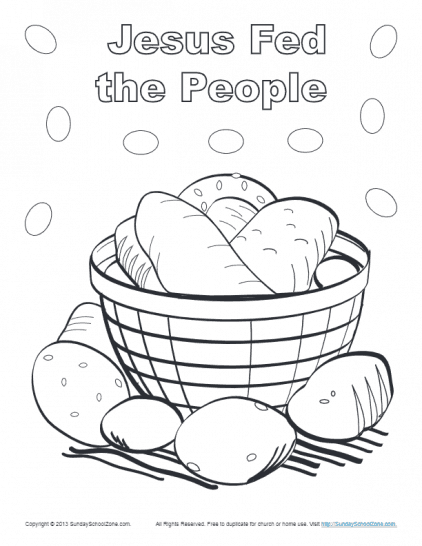 When your preschoolers and young children color the basket of bread shown on this coloring page, their activity will help them learn that Jesus performed a miracle to feed the thousands of people who had listened to Him teach.
Read More ⇨
Coloring a picture of the wise men's kneeling will help children understand that the wise men came to worship Jesus.
Read More ⇨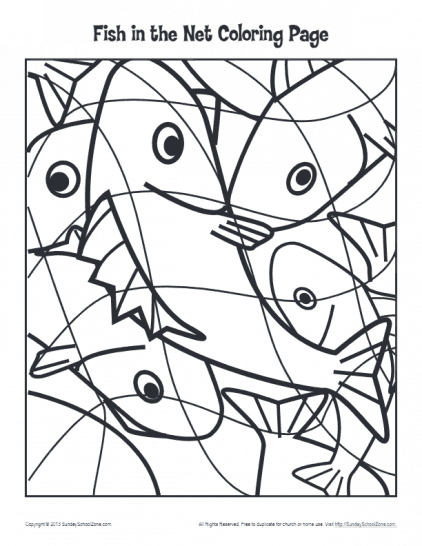 Peter and some other disciples caught so many fish in their nets they couldn't haul them all in. Color the fish caught in this net!
Read More ⇨