Simple Bible Coloring Pages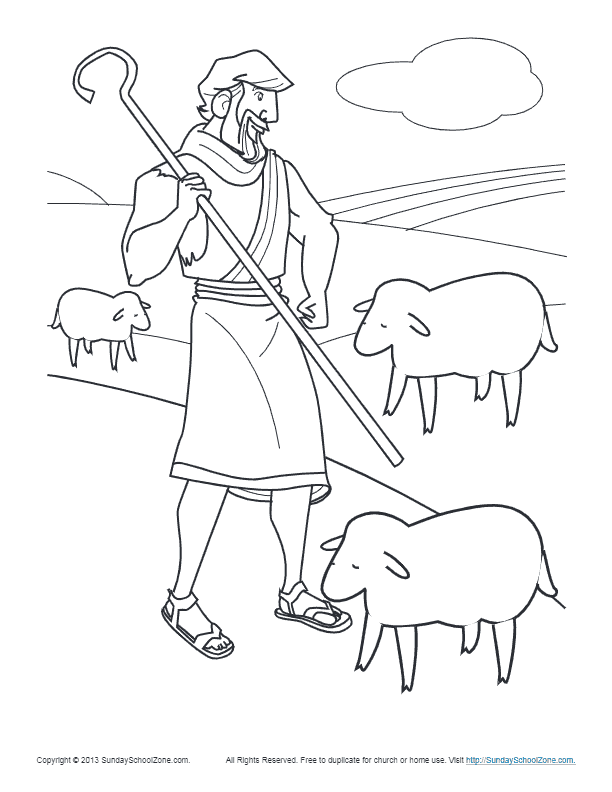 Simple coloring pages generally involve crayons and typically are for any age child because they do not require any reading level. They are not color-by-number or connect-the-dots activities. These are great for young children because they reinforce the things they've learned from a Bible story. Simple coloring pages often include a simple Bible lesson.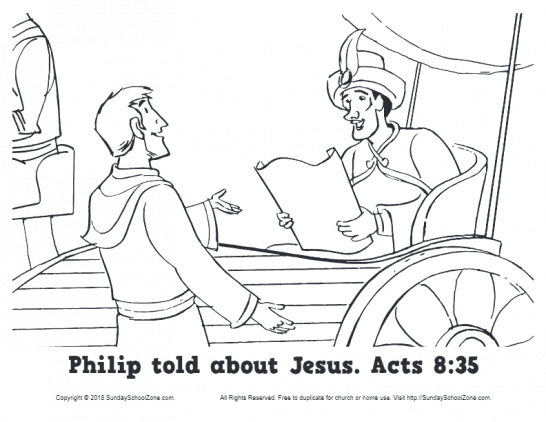 This Philip Told About Jesus Coloring Page will help children better understand what happened in this story and encourage kids to be obedient to Jesus just like Philip was. This coloring page can be used in a Sunday School, classroom or homeschool setting.
Read More ⇨