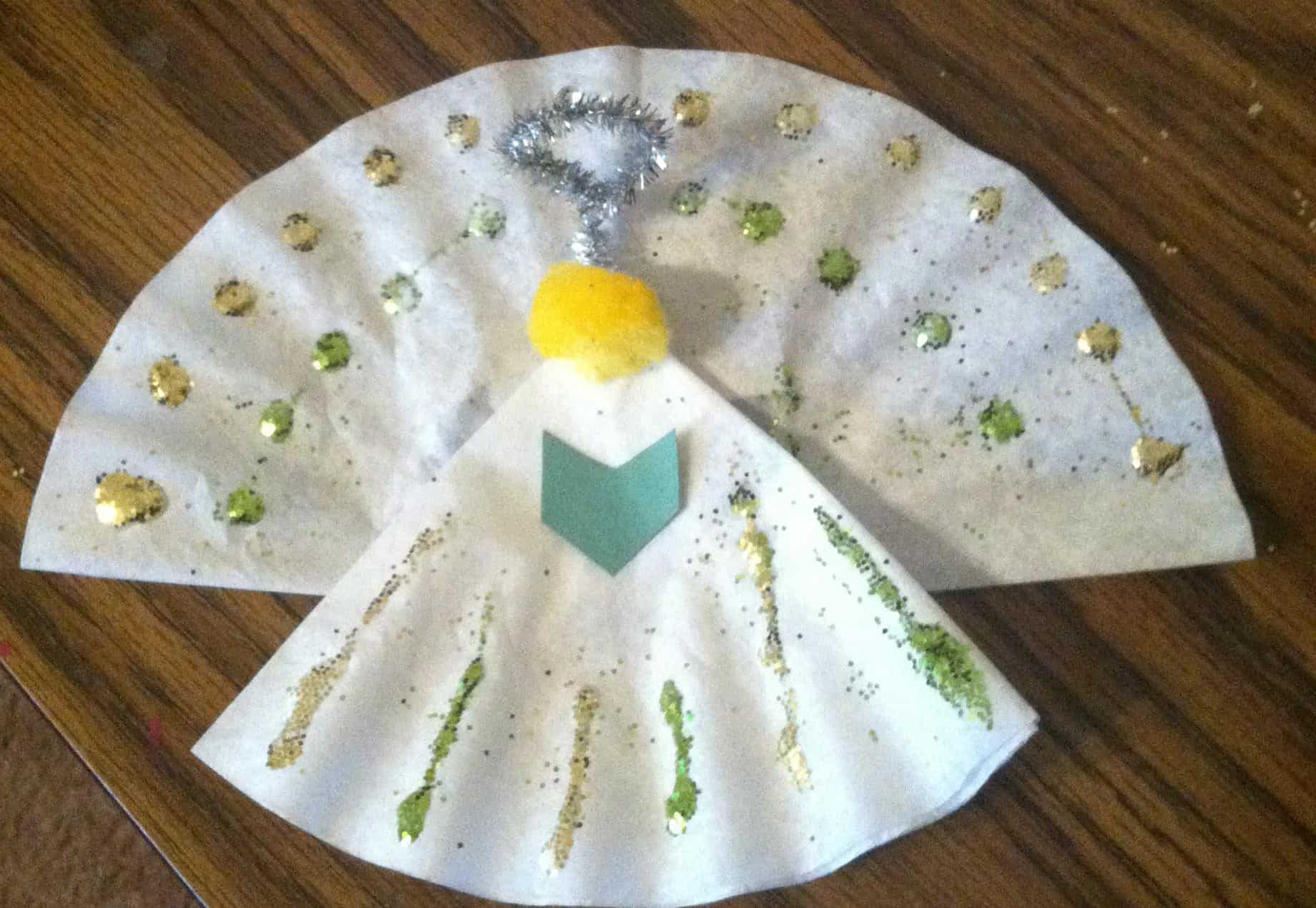 Below is a list of Bible crafts for kids appropriate for home, church, or school use. Crafts are activities that require cutting, gluing and/or additional resources such as tape, craft sticks, and yarn. Most crafts are related to specific Bible stories, but some are related to seasonal emphases that may not have a specific Bible story associated with the particular holiday.
Each activity provides a simple suggested learning outcome, a list of needed supplies, and step-by-step instructions with photos to help you and the children prepare for and complete each craft with ease.
In most cases we also provide a downloadable PDF of the activity (with pictures) in case it's easier for you simply to download and print the instructions rather than follow them online.
God called Noah to a difficult task. But, Noah trusted God and moved forward with building a boat to carry his family and the animals. This "goody bag" will help teach children that Noah was willing to obey even when God's instructions seemed hard.
Read More ⇨