Dwell Colorable Art Prints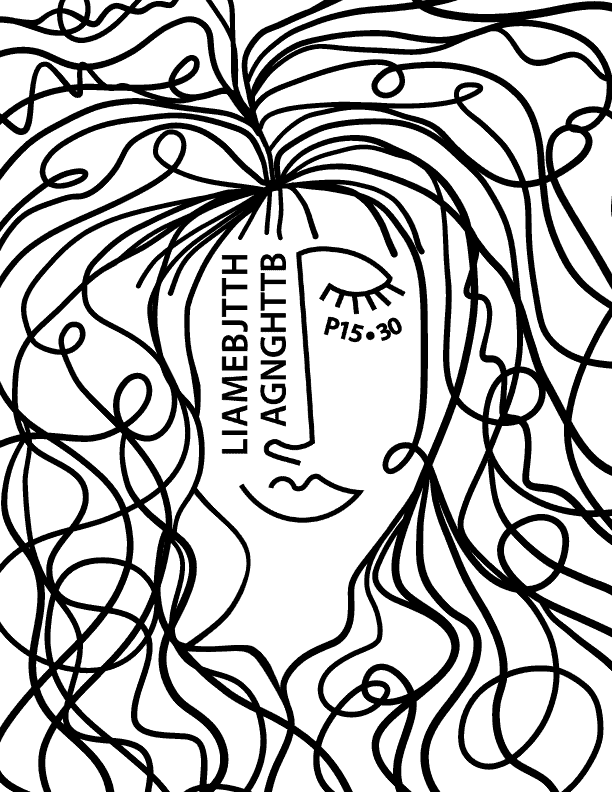 Dwell Differently creates beautiful art prints (coloring pages) that help people memorize Bible verses. Sunday School Zone has partnered with Dwell to provide a select number of their art prints to help introduce your kids (and you) to Scripture memory. Check out the coloring pages below that can set your child on a path to one of the most important Bible skills a person can ever develop! Learn more...
This colorable Art Print for Jeremiah 31:3b will help you or a child memorize the verse by taking the first letter of each word and creating a unique colorable design around the letters.
Read More ⇨