Mother's Day Greeting Cards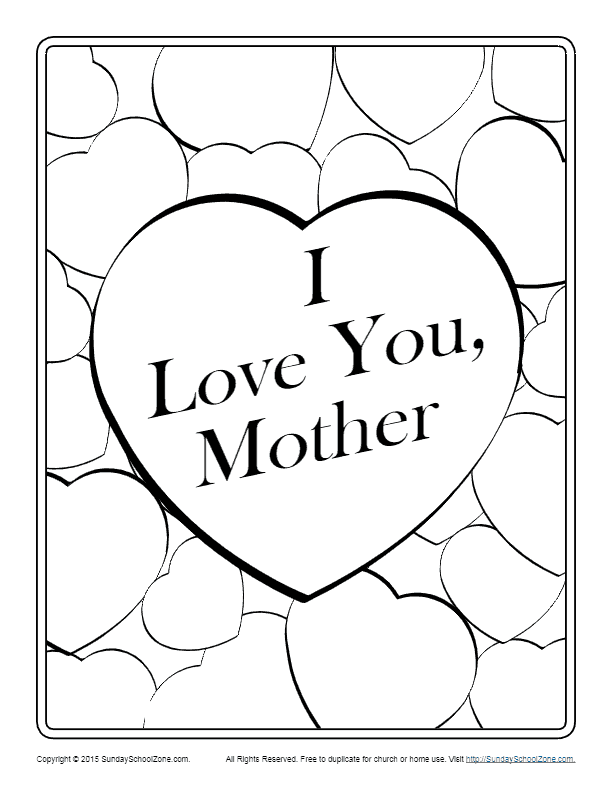 Mother's Day is always a special time of year and children typically love to create something they can give mom, but they often need a little help. And, what mom doesn't want to get something made with love from her kids? These Mother's Day greeting cards can be downloaded, printed, and colored or decorated (think glitter, beads, paint, etc.) by kids to give to their mothers for Mother's Day. They can be used and decorated at home, church, or school. Each download is ready to be printed on standard 8.5 X 11 inch paper.
This free, printable Mother's Day card, based on Proverbs 31:28, makes a great gift to moms. It can be used in a homeschool setting, one-on-one, or in a classroom setting like Sunday School.
Read More ⇨