Printable Pencil Activities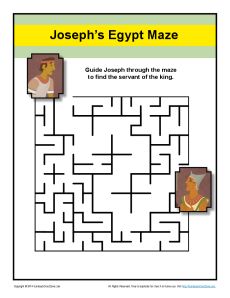 The pencil activities listed here are worksheets designed for use with pencils, but do not involve writing. These fun activities are great for even younger children (non-readers) as well as older kids and include hidden pictures, hidden letters, mazes, connect-the-dots, and spot-the-differences activities. In many cases a simple Bible lesson is provided with each pencil activity.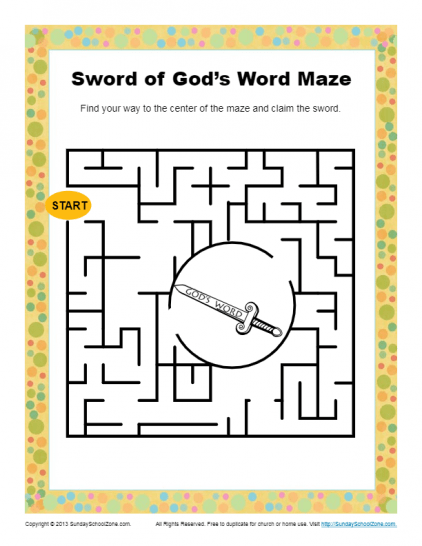 This printable maze activity, based on Ephesians 6:17b, will help teach children that a firm knowledge of the Bible is how we win battles as soldiers of the Lord. It can be used in a homeschool setting, one-on-one, or in a classroom setting like Sunday School.
Read More ⇨