Bible Story Jigsaw Puzzles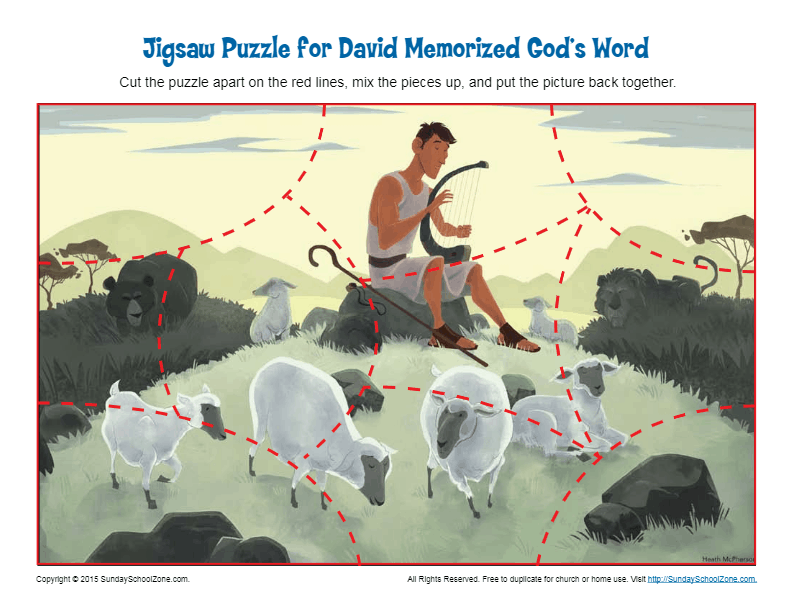 As children work jigsaw puzzles, they are forced to consider the details of the picture they are assembling and the story it conveys. This makes for a great learning experience! These Bible Story Jigsaw Puzzles depict various Bible events and situations. In a few instances the puzzle is related to a craft or something other than a Bible story. Just click on any image to be taken to a page where you can download the activity.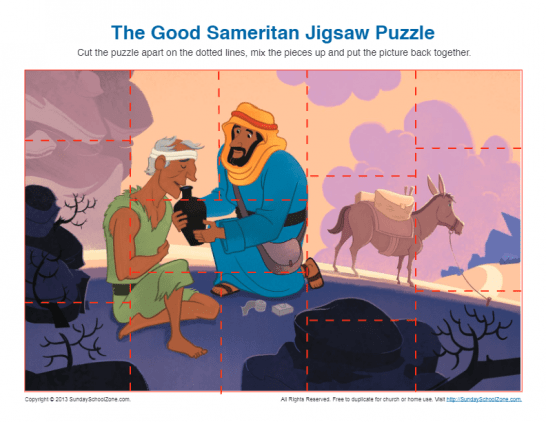 By working a jigsaw puzzle showing the good Samaritan helping a wounded Jew, children learn how to be a neighbor.
Read More ⇨