Bible Story Jigsaw Puzzles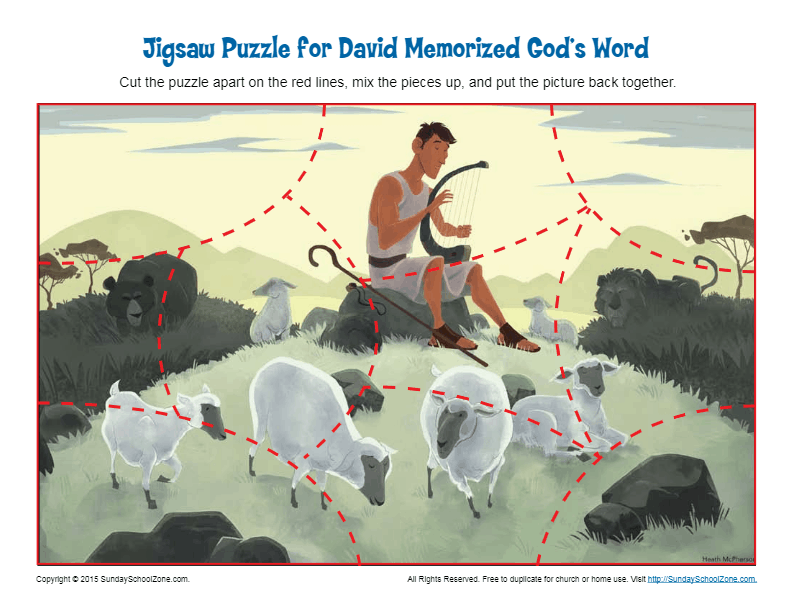 As children work jigsaw puzzles, they are forced to consider the details of the picture they are assembling and the story it conveys. This makes for a great learning experience! These Bible Story Jigsaw Puzzles depict various Bible events and situations. In a few instances the puzzle is related to a craft or something other than a Bible story. Just click on any image to be taken to a page where you can download the activity.
The Beatitudes establish an important principle… the Kingdom of God belongs to those who place no hope in the world's power structures. This Beatitudes Jigsaw Puzzle will help remind kids that we must follow Jesus and live by faith, like Him.
Read More ⇨