Bible Story Jigsaw Puzzles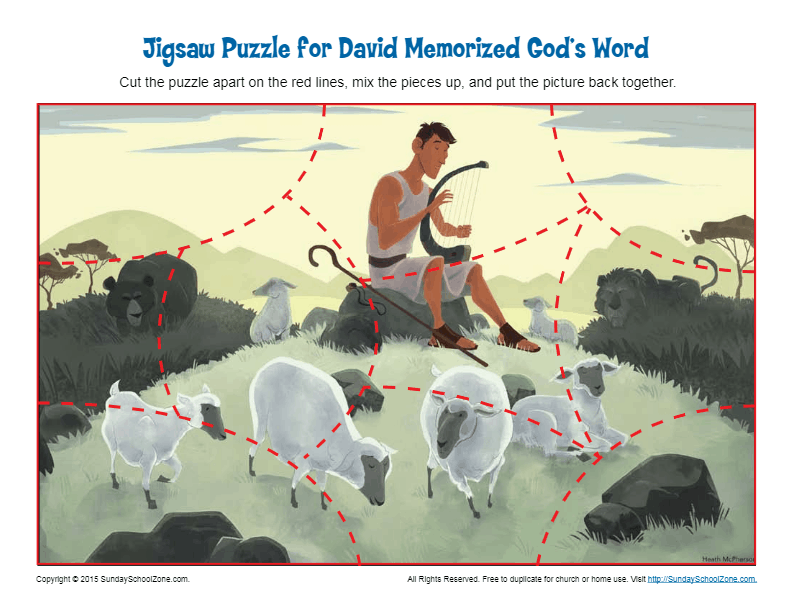 As children work jigsaw puzzles, they are forced to consider the details of the picture they are assembling and the story it conveys. This makes for a great learning experience! These Bible Story Jigsaw Puzzles depict various Bible events and situations. In a few instances the puzzle is related to a craft or something other than a Bible story. Just click on any image to be taken to a page where you can download the activity.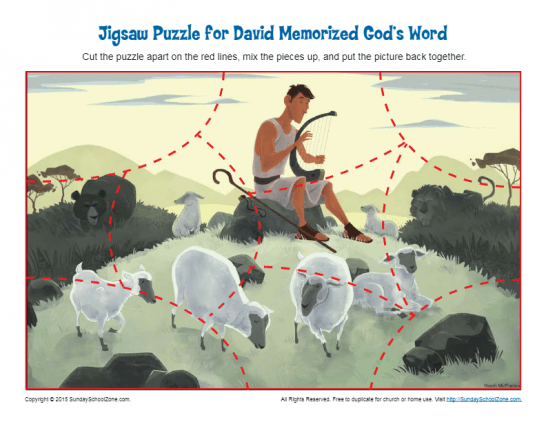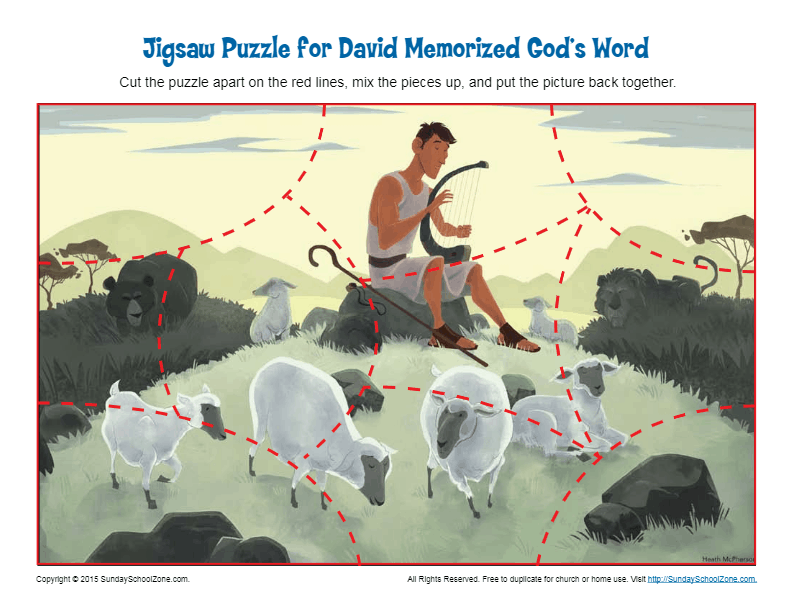 Before David was king of Israel, he was simply a shepherd boy working for his father. This David Memorized God's Word Jigsaw Puzzle will help kids learn about David and discover that God is able to protect and provide when we serve and follow Him.
Read More ⇨