Matching Game Bible Activities for Children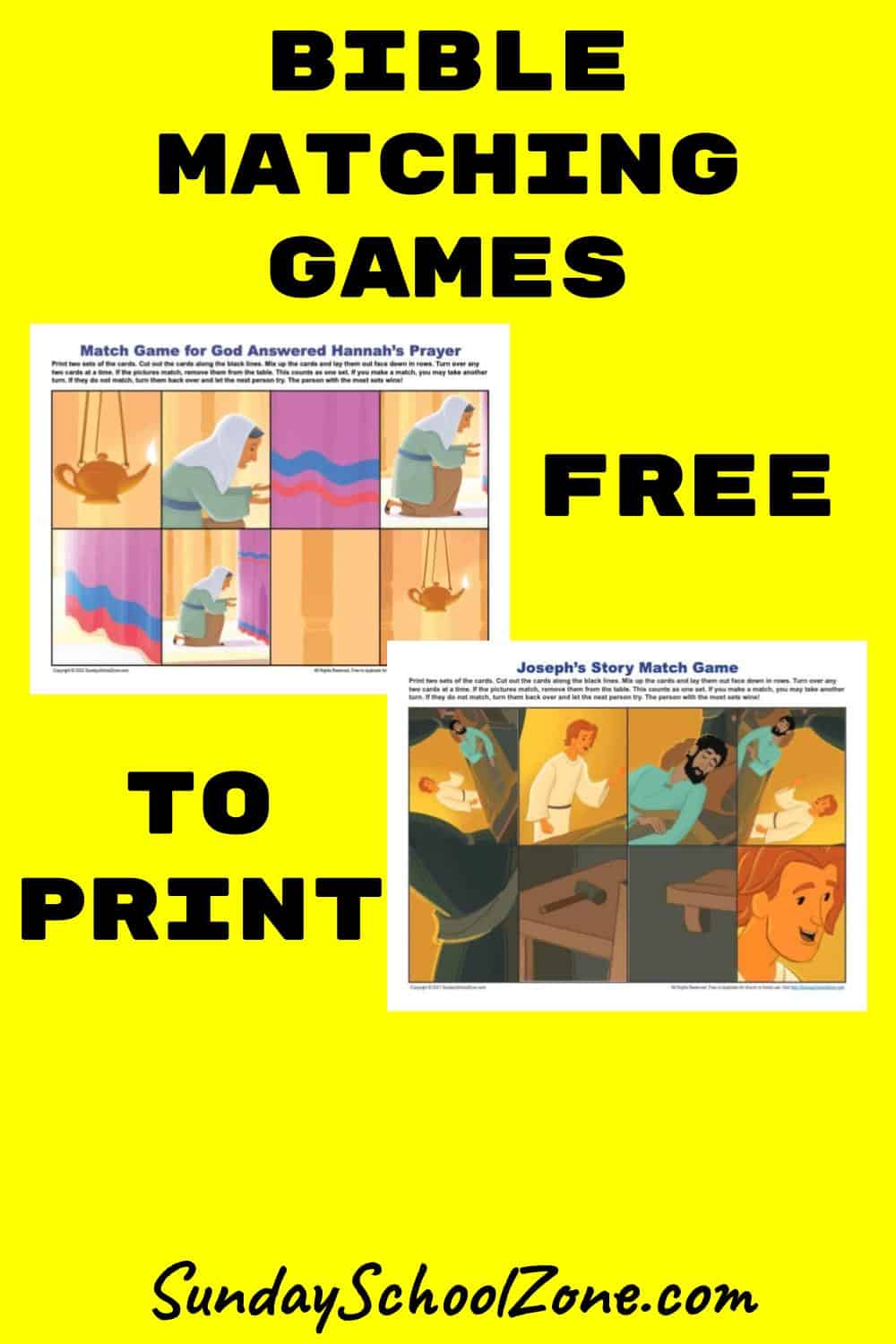 Matching games are great for developing memory recall while also reviewing key elements of the relevant Bible story. Here's how the match game works. Shuffle eight pairs of tiles and lay them facedown on a table or solid surface. Explain that each child will take turns to turn over two tiles. If you have a match, you get to remove it from the "board" and try again. If you don't have a match, your turn is over. Whoever has the most tiles at the end of the game wins. These match game activities highlight various Bible situations and themes. Click on the picture or title of an activity in the list below to be taken to a web page where you can download it.
The more tiles a player matches in this matching game, the more likely he or she is to win. But more important than winning is learning about John the Baptist and the important message he had for people. The Messiah soon would arrive!
Read More ⇨